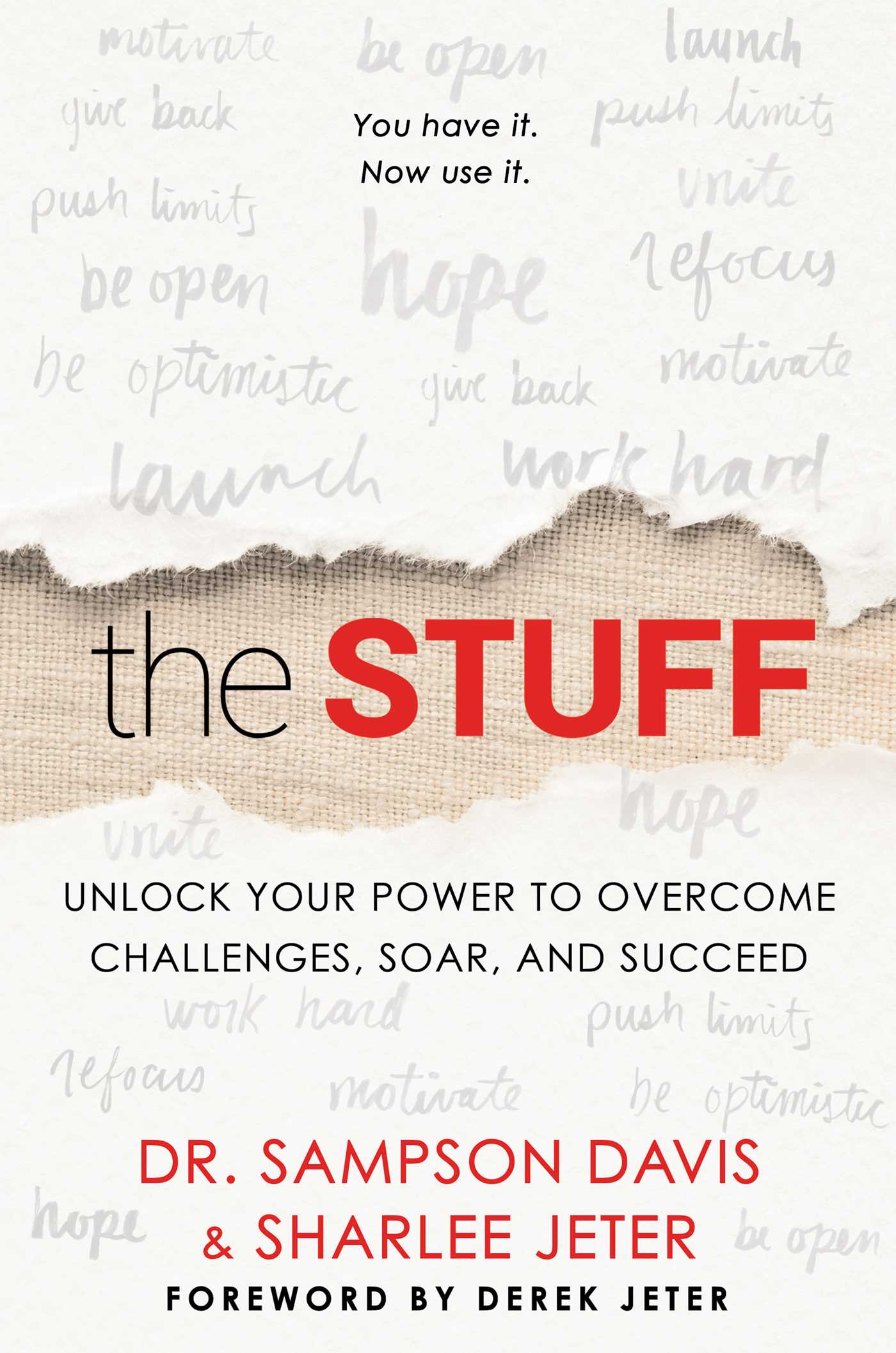 Sharlee Jeter and Dr. Sampson Davis have released The Stuff, highlighting eleven core elements that will help you not only survive but thrive in spite of life's difficulties.
When she was 20 years old, Jeter was diagnosed with Hodgkin Lymphoma after noticing a lump in her neck. While it was an uphill battle, she was declared cancer-free seven months later.
Now, NJ natives Jeter and Davis have interviewed dozens of people to find the common threads that enabled them to triumph over their challenges. The pair believes that we need to realize our own potential. We need to fight for what we want our lives to be.
To learn more, click here.