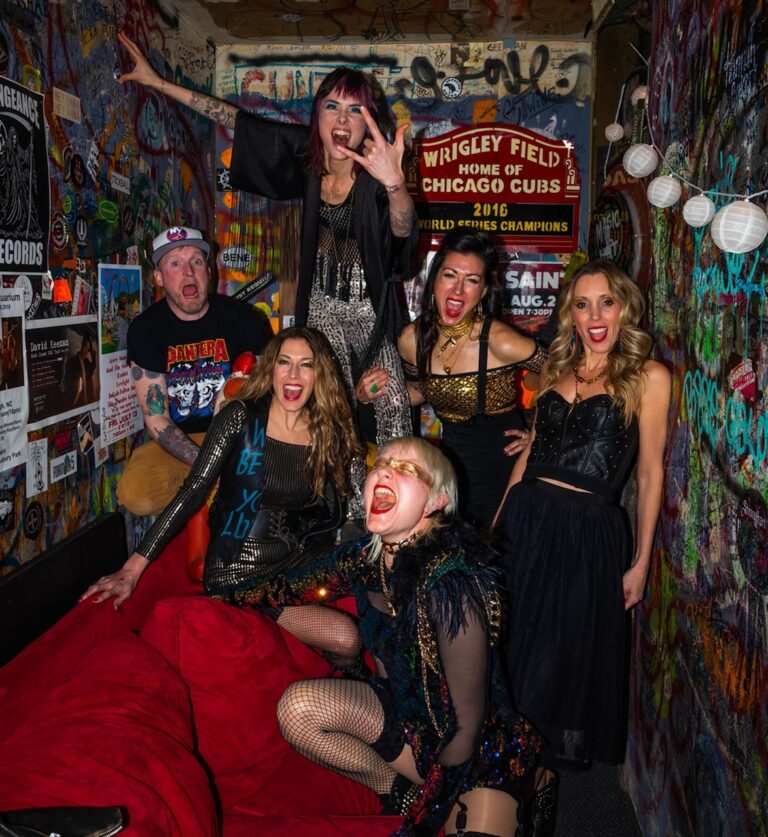 She Rocked It – a media and mentorship platform for creative, courageous women – is proud to present a LIVE event at the Transparent Clinch Gallery in Asbury Park, NJ.
This event will feature a panel discussion with trailblazing women creatives and entrepreneurs, followed by an electrifying rock concert by MAMADRAMA, a NJ-based band fronted by moms who rock by night and roll (with 11 kids) by day.
She Rocked It will take place on Aug. 6. The panel will start at 2:30 p.m. and last for an hour. The concert will start at 4 p.m.
Come enjoy an electrifying afternoon of learning, sharing, networking and music! The event is free and open to the public. A culturally and musically vibrant beach town, Asbury Park is a perfect destination for this event.