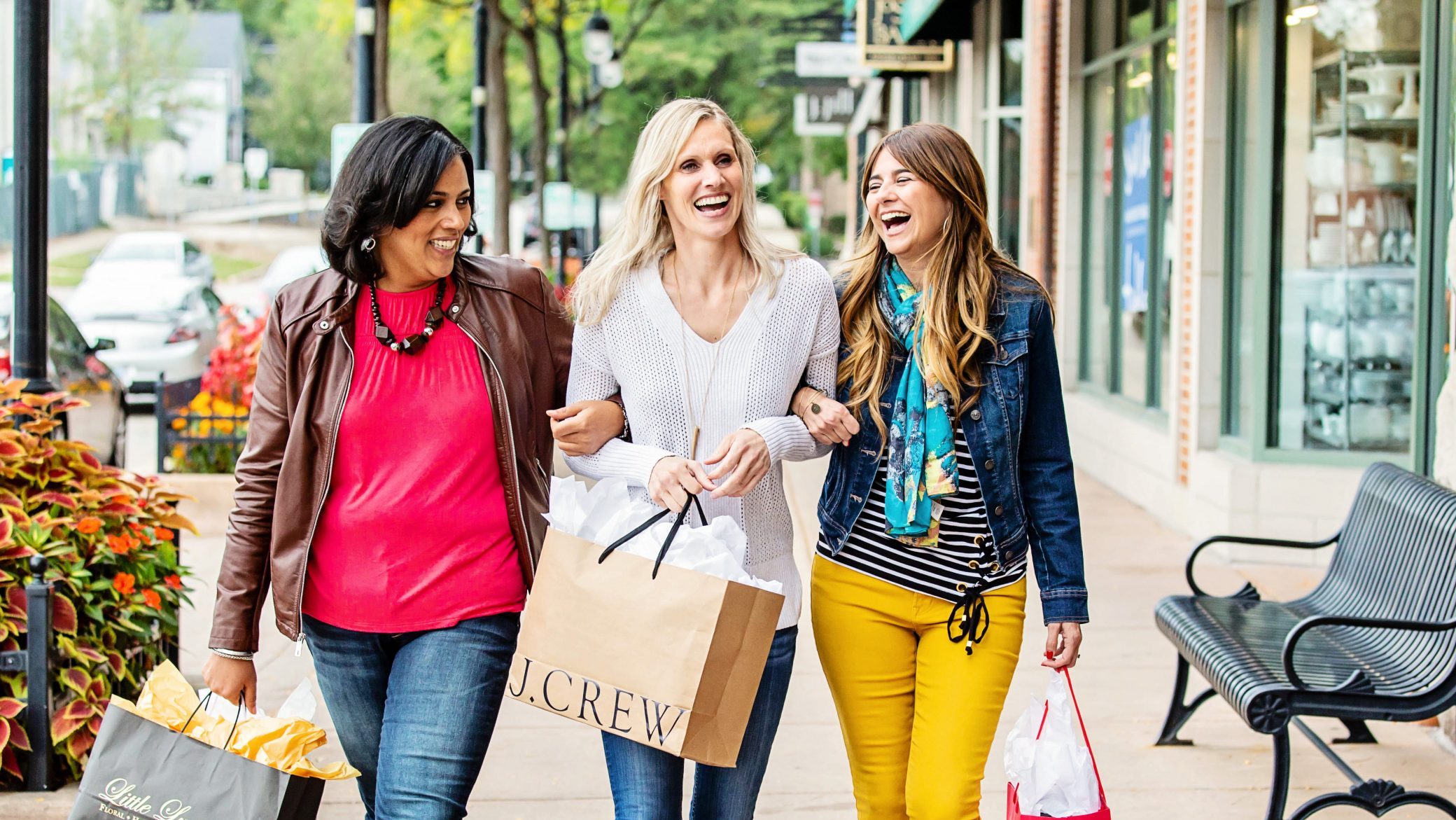 Many people have conflicting ideas about how to get the best exercise, but New Jersey seems to be split on whether it's a workout to shop 'til you drop.
According to Shoe Hero, an average of 41% of New Jerseyans consider going shopping to be part of their exercise routine—that's nearly half of those polled.
It seems that more women believe shopping counts as exercise than men, at 30% versus 22%.
They aren't alone, either—in North Dakota, a staggering 80% of people polled say they consider shopping to be a workout.
It seems fitness in New Jersey could always stand to improve; New Jerseyans polled by Shoe Hero said the furthest they could run without stopping was about 1/5 of a mile. At the high end are the people of Utah, who on average can sprint nearly half a mile before needing to stop. Alaskans, on the other hand, can usually only reach 58 meters.
16.2% of respondents said they had to catch their breath after running to catch buses and trains. Roughly 1 in 5 polled said they choose to take an elevator over a single flight of stairs if given the option.
With Valentine's Day in the rear-view mirror, it seems America's couples aren't all on the same page about exercise, either. About 42.2% of respondents say that they and their partner are not compatible in terms of fitness regimen, with one being more active than the other.
Do you plan on pursuing fitness goals in 2020? To see how the rest of America stacks up, take a peek at Shoe Hero's graphic here!
For all things Garden State, keep checking out HipNewJersey.com!