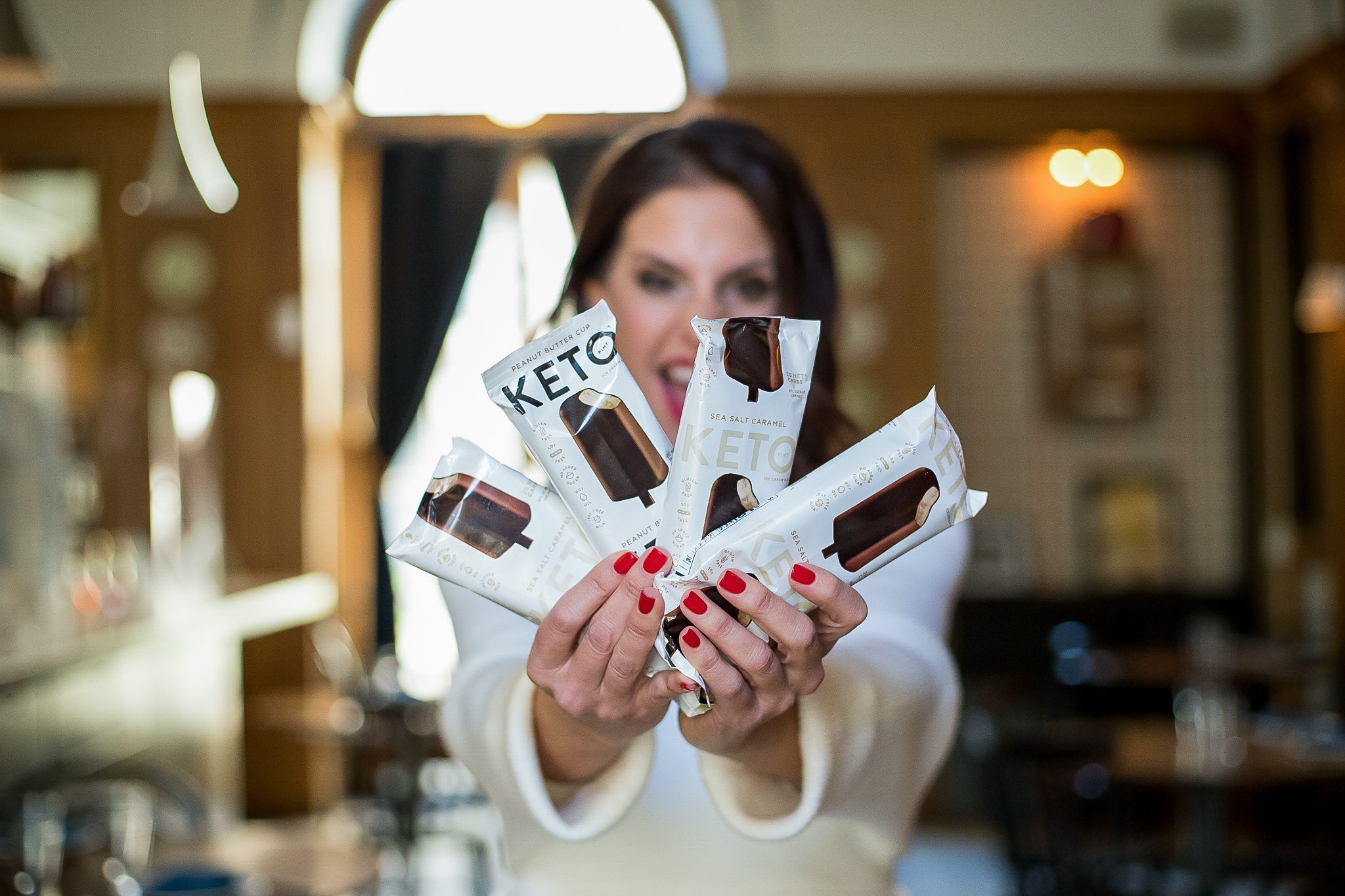 When will quarantine come to an end? Some of us are still staying home as much as possible because of COVID restrictions or lockdowns. If we have to be stuck inside, let's make sure we have some really great snacks to eat and drink. Maria Falzo gives you some of her favorite treats and meals that are getting her through these months at home.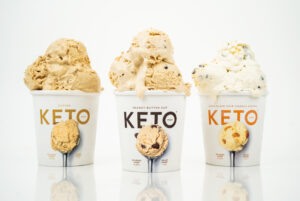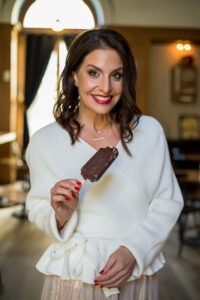 Keto Pint
If you're like most Americans, ice cream is one of your favorite frozen snacks, with more than 23 pounds consumed each year! So, what's your favorite flavor??
Keto Pint knows what consumers want, especially those with dietary restrictions. Its line of health-conscious ice cream is for everyone! Sweet tooth aficionados and those with health concerns such as diabetes will especially love its all-natural and sustainably-sourced ingredients that will make them crave their next scoop. Sweeteners and fibers are plant-based and non-GMO.
You don't need to be on a keto diet to enjoy these mouthwatering flavors. And you don't need to give up on your diet or diabetic restrictions either. Make any day snacks day and melt in the sweetness of this family favorite that doesn't compromise on taste or texture.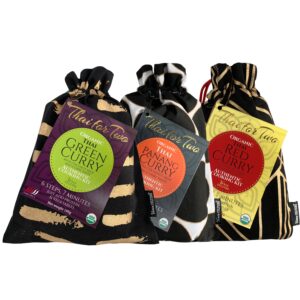 Authentic Mexican and Thai Meals
Verve Culture is turning your kitchen into the most visited room in your home with artisan tools and tastes that can create memorable experiences with friends and family. The brand's concept is about culture exploration and is not product-specific. Shop from Mexico and Thailand collections for iconic items and traditional tastes.
The Mexico Collection
Bring the markets of Mexico home to your kitchen with handcrafted tools, happy hour essentials, and as snacks, a little sweet and spice of Mexican hot chocolate. Artisan Citrus Juicers and the Tortilla Press Kit are two of their best-sellers for their quality craftsmanship and aesthetically pleasing design. You'll want to leave them out on the countertop once you're done using them.
More about the Artisan Juicers:
Come in two different sizes.

They extract every drop of juice, while the strainer catches seeds and pulp.

Make it your go-to source for delicious juices for drinking, cooking and cocktails.
More about the Tortilla Press Kit:
Made in Mexico from old Singer sewing machines and other recycled irons. 

Get uniform, flat tortillas from this long-lasting cast iron.

See Verve Culture's

recipe

for homemade tortillas.
The Thailand Collection
For those who love a taste of the east but find curries intimidating, Verve Culture made the Thai for Two Cooking Kits just for you. Kits use authentic ingredients from a farm outside Bangkok. Choose your protein and veggies and have a better-than-takeout meal in under 10 minutes.
Flavors include:
Red curry

Green curry

Panang curry
While you're at it, indulge in their best selling, easy to make Pad Thai and Tom Kha Soup too!
Soon to come, Verve Culture is launching their biggest collection yet with their Morocco Collection! From glassware and ceramic kitchenware to soft, handmade slippers and household products, this collection is something to get excited about.
About Verve Culture
Committed to cultural exploration, Verve Culture works with a team of amazing artisans and craftsmen from around the world that are proud to share their stories of heritage and passion through kitchen essentials and gourmet goods. Co-founders Jules Vertrees and Jacquie Lewis are a mother and daughter team and have worked together for 25 years in the gift industry. Verve Culture is a women-run business spanning three generations hoping to bring heart and soul into your kitchen in lieu of mass-produced items.

Wine Cocktails
Make your date night special at home with colorfully fancy, delicious wine frappés.
Nectar of the Vine offers an array of easy-to-make cocktail mixes with pink and red hues that coordinate perfectly for a romantic date night in. From strawberry daiquiris to sangrias, there's no shortage of concoctions you can create. Simply add your favorite wine or liquor and voila!
Select one (or more) mixes and surprise your loved one with their favorite cocktail made to order. The brand's "adult juice box" kits make your home celebration delightfully romantic and fun!
Raise a glass with Nectar of the Vine, the simple way to be a bartender with pizzazz and love at home.