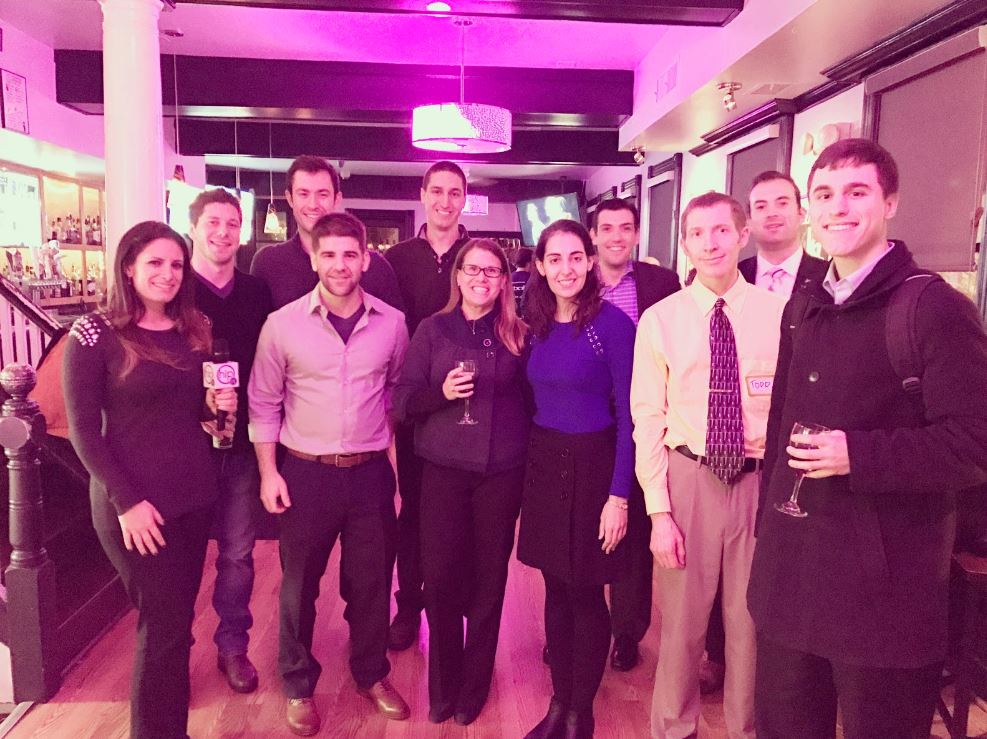 Sons of Italy hosted a Young Professionals Happy Hour event at the Dupont Italian Kitchen in Washington D.C. The event wanted to help the young officials in the area network and connect with each other, and also celebrate their Italian culture.
Miles Fisher, the editor-in-chief of Italian America Magazine, summarized the purpose of the event as, "an event for Italian Americans to get together and share their heritage and to socially network and get to know each other."
John Zipp, President of the Italian American Lawsuit Association, said, "The whole thing about the Italian American community, is reaching out to different associations and different people and expanding this network."
For young professionals, networking is a vital skill that can help with professional development. Networking can create opportunities that you could have never dreamed possible. In many situations, it comes down to who you instead of what you know.
If you missed this networking opportunity, we hope to see you at the next Hip New Jersey event!