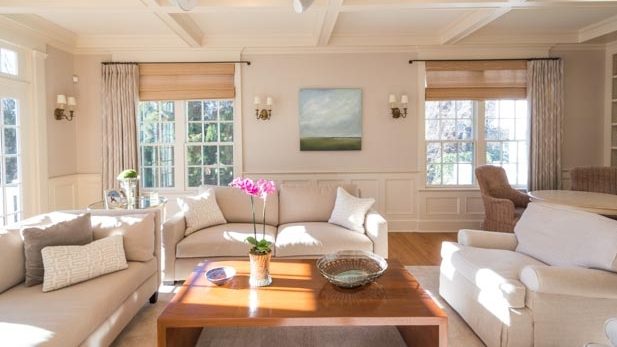 Could it be that time of year?!
Spring cleaning has taken on lots of meanings-but let's get to it in the literal sense. It is time to freshen up your home with these steps:
Fresh Eyes
Take stock of where you need some improvements. This is the time to plan painting a room, replacing a rug or carpeting, or getting an exterior project quoted. Service providers' schedules are filling up this time of year.
Make a Plan
Schedule a deep clean or start booking your own time to do so.
Spin Cycle
Launder it all! Bedding, shower curtains, and other fabric items in your home. Switch out some of the heavier weaves in favor of light.
Seeing Green
Bring on the greenery! Even if its "faux", the pop of fresh greenery is an instant uplift. Take stock of your planters and replace anything that is cracked or chipped shop for white and bright.
Outside – In
Stage space for the outdoor items needed in the coming months: whether its flip flops and sunscreen or your gardening gear, make an accessible spot where you can find what you need to enjoy the longer days and warmer temps ahead. For me this is a big LL Bean tote in my laundry room.