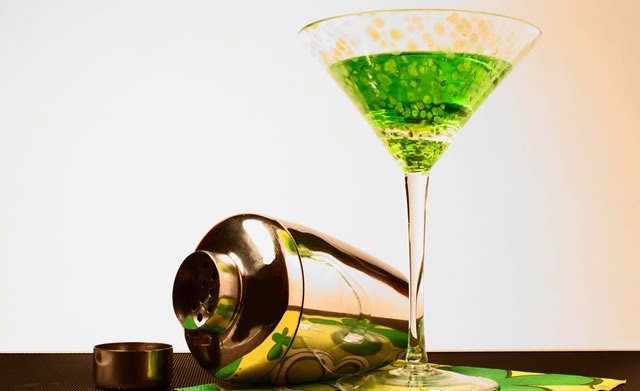 Happy St. Patrick's Day! Today, #HipNJ's Maria Falzo welcomes back Blue Barn Kitchen founder, Beth Nydick. This time, the ladies are mixing up some fabulous cocktails to enjoy on Saint Patrick's Day!
Beth Nydick is known for her ability to craft the perfect mixture of feeling good and having fun! Lucky for us, Beth is sharing some of her holistically crafted cocktails from her book Clean Cocktails: Righteous recipes for the Modern Mixologist. Say good-bye to those nasty hang-overs and hello to delicious beverages with fresh juice! These clean cocktails are made from herbs, spices, fruits and vegetable juices to keep you hydrated and having fun.
Her book also feature mock-tail recipes, so if you want to feel festive without the booze, Beth has got you covered!
In honor of St. Patrick's Day, Beth is going to show us how to make a gorgeous green drink: Coconut Cucumber Margarita! Using cucumber as the base, coconut syrup to sweeten, a dash of lime and some tequila for a little fun. This sweet and tangy drink will keep you having fun all night and still refreshed in the morning.
Tell us what you're drinking this St. Patrick's Day by tagging us or commenting on our page at @HipNewJersey.