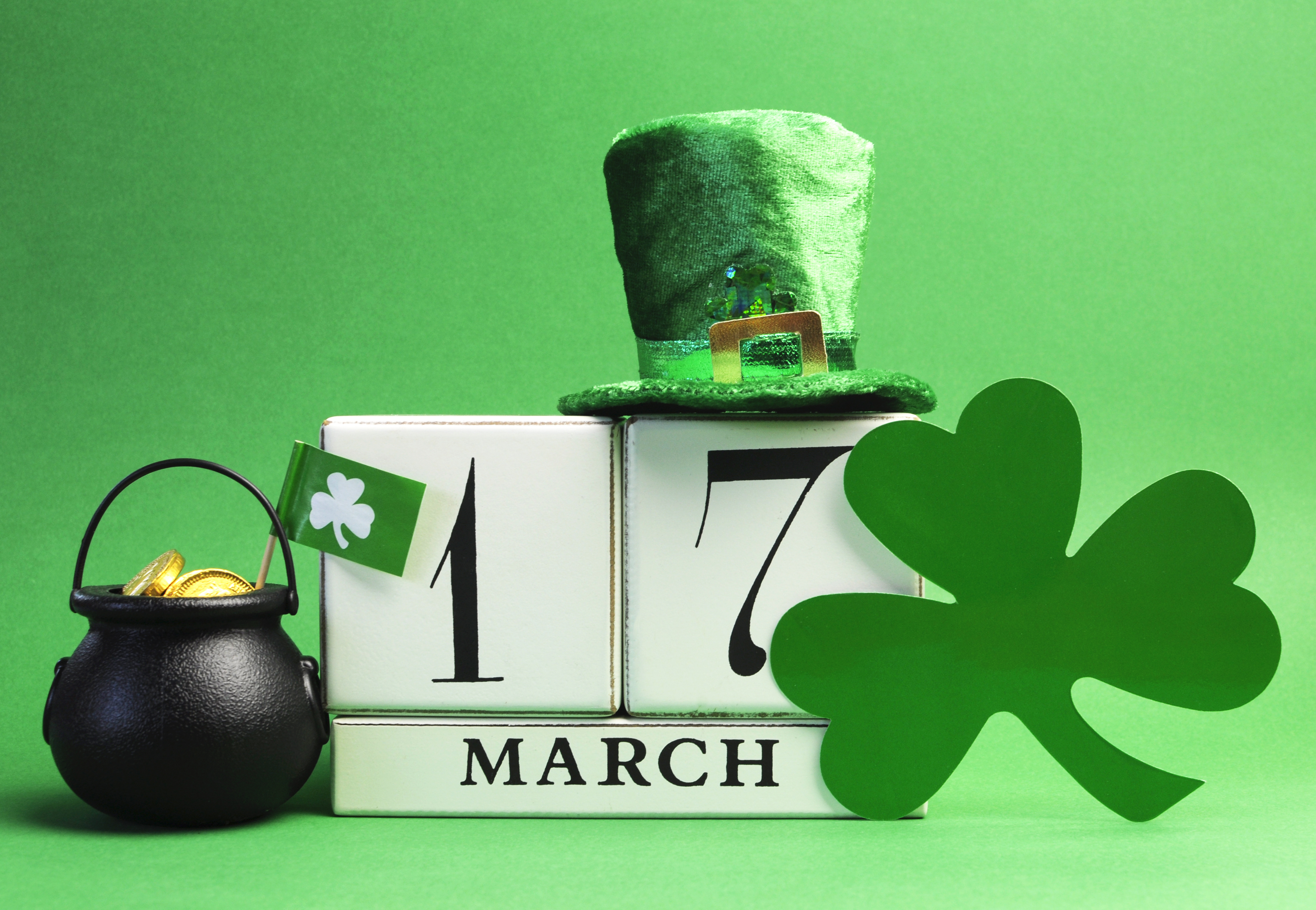 Kiss a leprechaun! Drink green beer! Scream so loud that all of your neighbors can hear! St. Patrick's Day is finally here! Gather your friends and head out to one of #HipNJ's top authentic Irish pubs.
Biddy O'Malley's is a American Irish pub and eatery that specializes in good beer, authentic Irish cuisine and dangerously delicious Short Rib. So, get jig-y with it and step dance your way into New Jersey's little piece of Ireland.
The leprechaun god's have sent Fairfield a gift and called it Thatcher McGhee's Irish Pub & Eatery. If you love finger food, German Soft Pretzels and authentic Irish entrees – Corned Beef and Cabbage and Beer, Thatcher's will become your favorite St.Patrick's go-to.
We call shenanigans! The Shannon Rose in Clifton and Ramsey is celebrating St. Patrick's Day, in appropriate Irish manor, with bagpipes, live music and step dancers. Channel your Irish roots (that may or may not exist) and fall in love with the Celtic culture.
Make St. Patrick's Day an all weekend event- drinking, eating and dancing in ways you never knew you could- at Tommy Fox's in Bergenfield. From the 15th until March 17th, Tommy Fox's will be hosting generous happy hours, live DJ's and step dancing!
Let your hair down, have a drink and hang out at Lazy Lanigans in Hackensack. Despite the word "Lazy" being in their name, this place is high energy! With a fully stocked bar, your St. Patty's Day celebration will continue until the sun comes up- actually only until closing (2 AM).
Let us know how your St.Patrick's celebration is going by tagging us on social media @HipNewJersey.