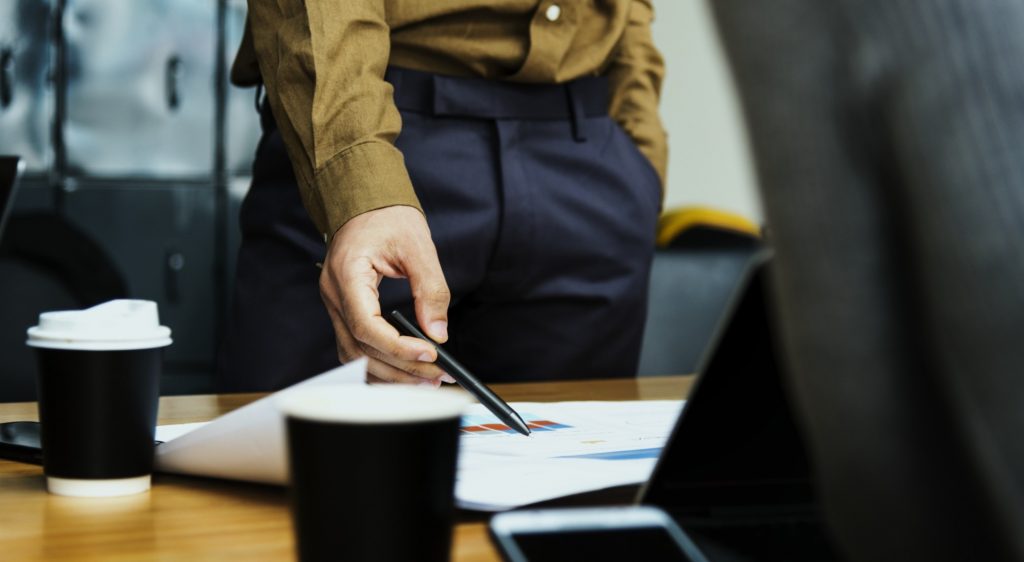 Many CEO stories sound the same: someone had a vision for a business and although it took courage and dedication, they made it work. Now, they live in the lap of luxury and their business changed the world. Things aren't that simple though.
Starting a business in NJ is as difficult as starting a business anywhere else. Making it succeed is a test of a person's willpower and strength, and CEOs rarely speak about all they had to sacrifice to get to where they are. Jeff Bezo's wife divorced him as a result of the strain Amazon put on their relationship, for example.
But if you're truly committed to your business, it can change the world. Getting through the work to get it running just takes a little inspiration. For that, just keep reading below about CEOs who started businesses in New Jersey, and changed more than just the state.
1. Starting A Business in NJ Can Also Start a Brand
Jersey Mike's began as a small sandwich shop in New Jersey, in 1956. It was there that the small town of Point Pleasant first tasted the unique flavor of Mike's special way of creating sandwiches. Yet, it never grew from its humble beginnings until it was sold to then-high schooler, Peter Cancro, in 1971.
After buying the sandwich shop, Cancro grew the business into a national chain of sandwich franchises. In the following decades, Jersey Mike's has served billions of sandwiches to millions of people. Yet, it still prepares them all the same way: Mike's way.
2. New Jersey is Home to News You Can Trust
MSNBC is one of the most trustworthy media outlets in the world, but it didn't start out that way. In fact, it only rose to prominence because its early leadership recognized the important role that the internet would play in news media. Right out of the gate in 1996, in Secaucus New Jersey, MSNBC tried to merge broadcast and digital news to tell more compelling stories.
Two years later, after signing a variety of agreements with other networks, MSNBC finally found actual leadership. Erik Sorenson oversaw the companies growth between 1998 -2004. And in that time it grew into an international hub of information, partly due to more high-profile deals with the Washington Post and similar outlets.
3. New Jersey is Where Party City Got Started
Steve Mandell made a strange observation in 1986: all party stores were run by mom and pop operations. There was no large chain retail store people could go to whenever they were organizing a party. This meant throwing a party had to be scheduled and planned in advance; there was no instant, random fun.
So, he set out to change that and began Party City. Since then, Party City grew into a national chain of stores helping people facilitate everything from children's birthdays to family gatherings. He took event-planning from an operation where you would need to use a pay stub maker to pay your employees into an efficient chain of event-planning experts.
Anyone Can Be a CEO, No Matter Where You Come From
It doesn't matter if you're starting a business in NJ, NY, or anywhere else. You should expect a long road ahead of blood, sweat, tears, and a whole lot of work. Just remember that it'll pay off in the end. It did for all these CEOs, so why wouldn't it work for you?
And if you're ever low on motivation, just read some articles here! You can join us on our journey to the top, as you take your business to the top too!