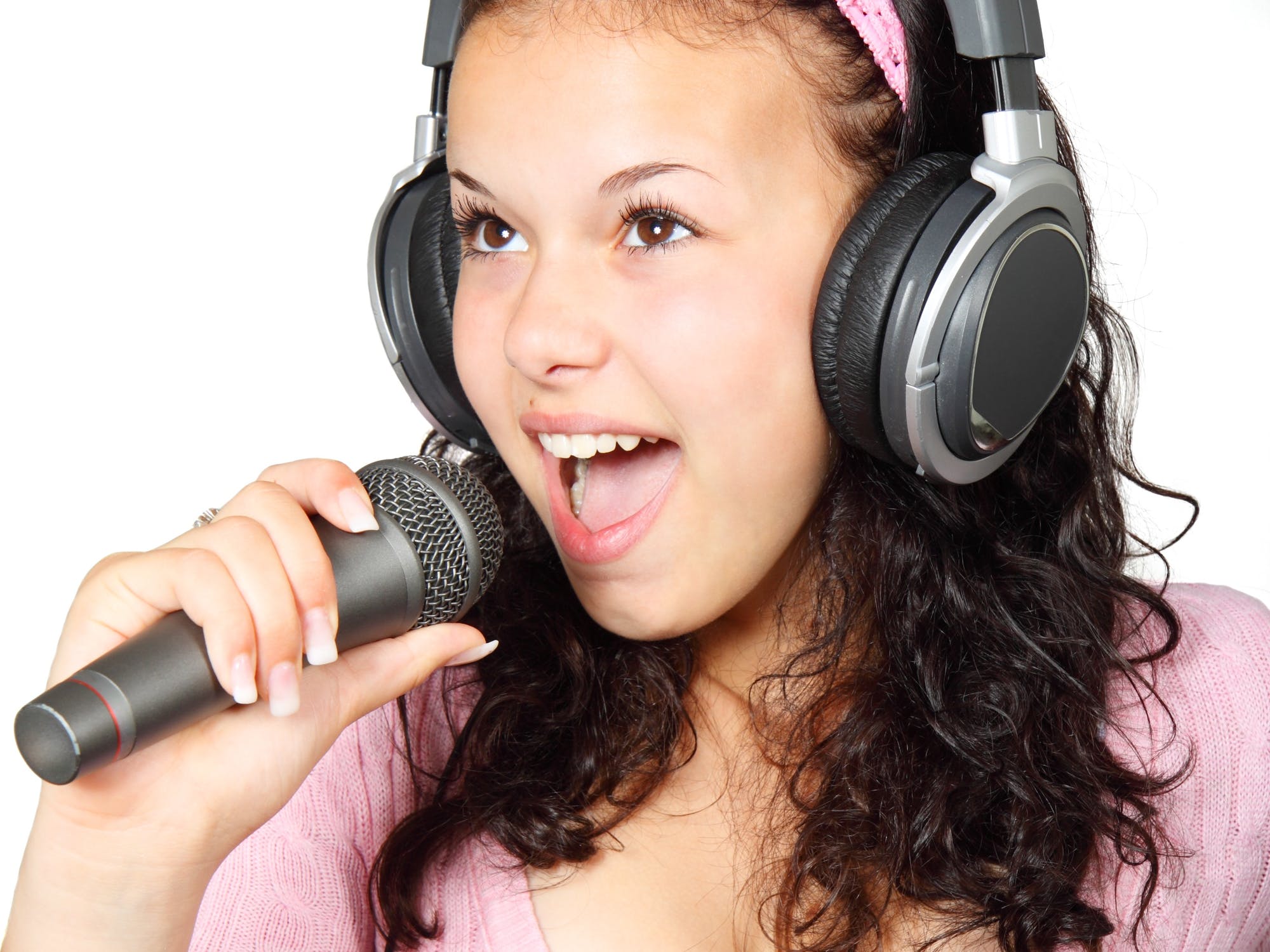 Canadian media company Stingray Group, Inc. knows that nothing brings us all together quite like music. That's why they're providing free content from their most popular apps.
Until April 18th, users can access musical entertainment free-of-charge from Stingray Karaoke, Stingray Qello, and Stingray Classica.
"One only has to witness Italians singing in solidarity from their balconies to understand the healing power of music, said Eric Boyko, President, CEO, and co-founder of Stingray Group. We want to give individuals and families under lockdown moments of joy and levity in these times of anxiety."
Stingray Karaoke boasts a collection of more than 50,000 songs, from today's pop hits to everyone's Disney favorites. Feeling nostalgic? Stingray Karaoke also has classic tracks from legends like Elvis, The Beatles, Queen, and more.
Whether you're performing with roommates or hosting a virtual party, Stingray's organized playlists make picking your next song easy.
If you're not a singer yourself, Stingray Qello provides full concert films and music documentaries. Beyond yesterday's iconic numbers and today's recent releases, users can even get VIP access to live-streamed performances.
Looking to feel a little more refined? Stingray Classica has you covered with orchestra, operas, ballets, and more. They add new, top-quality titles every month. Classica sources performances from all over the world, in a wide variety of genres.
You can download Stingray Karaoke from the App Store and Google Play. Users have unlimited access to its entire catalog until April 18th.
You can access Stingray Qello through the App Store, Google Play, Amazon, and the Roku Store. You can also access free select titles directly at Qello.com.
All Stingray Classica titles can be found on their website by entering the gift code freeview.
Keep up with all things Garden State at HipNewJersey.com!