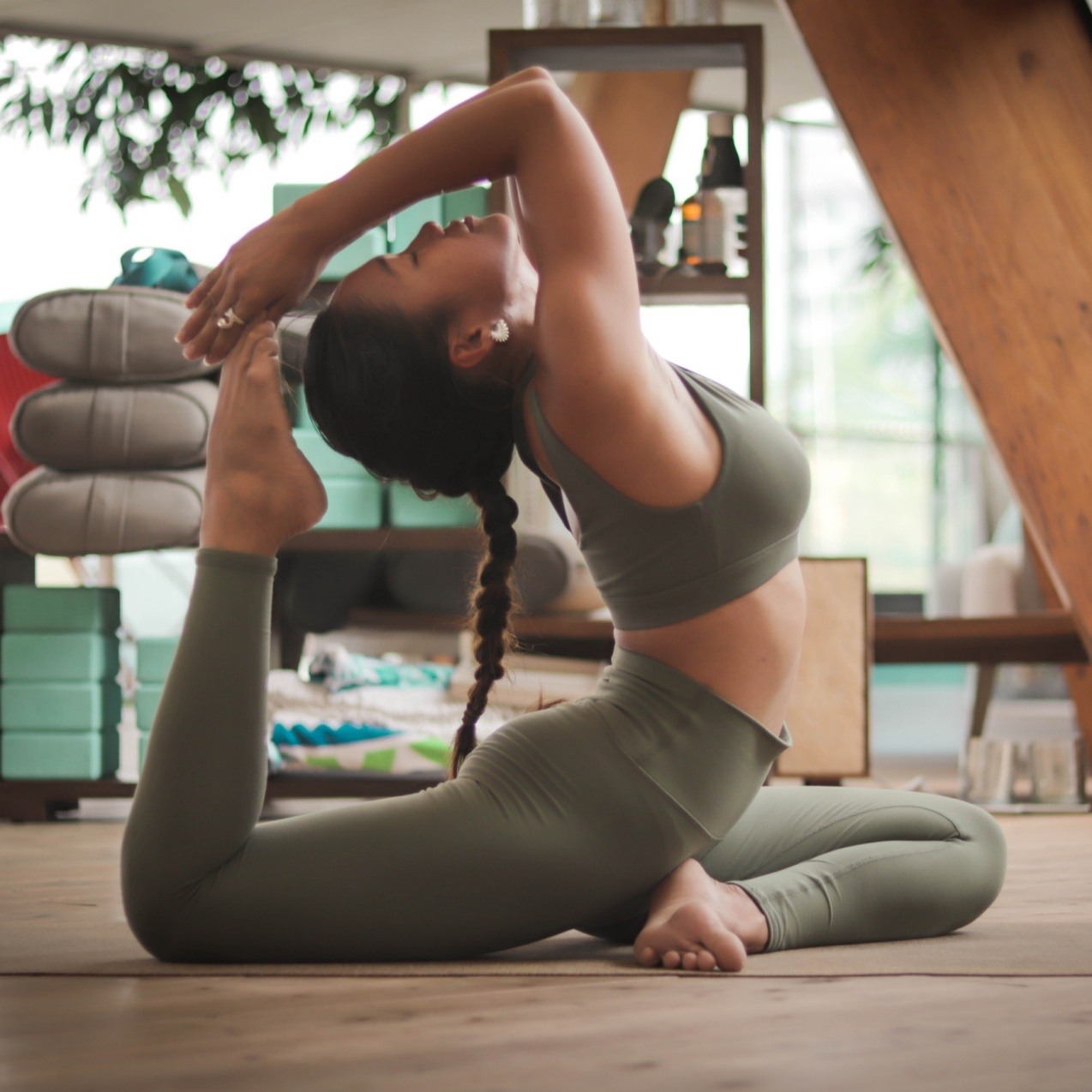 Given the current worldwide circumstances, it's more important than ever to look after your mental health. One of the best ways in which you can do this is by relaxing and unwinding via various hobbies and activities. However, a lot of the products we use to relax are harmful to the environment. Read on to find out more about what eco-friendly stress-relief products you can use to slow down, while protecting nature at the same time!
Yoga Mats
Various studies have outlined the health benefits of practicing yoga. Many people have reported increased flexibility, lessened chronic pain, as well as a host of psychological benefits – including improvement of conditions such as depression and higher stress-relief. However, a big gripe when it comes to yoga is that, usually, most people opt for a non-recycled yoga mat. The majority of yoga mats are made out of plastics that are toxic to the environment and take a very long time to decompose. In order to minimise your impact on the environment, get a quality mat made from reused materials, such as cork. This way, you can stay fit and well whilst ensuring that the planet keeps healthy, too!
CBD Oil
CBD oil is a naturally occurring product derived from cannabis plants. This substance will not make you high, unlike THC, but will provide a calming effect. CBD oil has been shown to be great at relieving anxiety and stress. Instead of using it directly, lots of people choose to consume CBD oil in the form of gummies or other edibles. However, a lot of these – especially gummies – involve the use of animal products such as gelatine, which can be harmful for the environment. Therefore, try searching for CBD gummies vegan – this way, you can help save the environment whilst relieving day-to-day stress and anxiety in a safe and healthy way.
Plant Pots
Lots of people use gardening as a way to unwind after a long day. Individuals of all ages and backgrounds spruce up their gardens as best they can, with a wide range of plant life and decorations on display. From small backyards to gigantic estates, there is a size and level of dedication suitable for all involved. Not only is gardening fun, but it has also been shown to reduce stress and boost your mood, perfect for relaxing. However, despite loving nature, most people actually forego the purchase of biodegradable plant pots and go for the usual plastic or ceramic pots. Eco-friendly pots are not only better for the planet and your plants, but they can also be much cheaper – you can make one from materials in your home, such as egg trays or toilet paper tubes. You can also buy biodegradable peat pots. Whatever you choose, make sure to look after your plants and the planet Earth which nourishes them! 
Overall, staying mentally-well is particularly important during these troubled times. Everyone should have something they do to unwind – however, try to remain eco-friendly and use alternatives wherever possible, keeping the planet healthy for all!