#HipNJ spoke with Abdul Alzindani, Founder and CEO of Runopia, about his innovative application for the running community.
Runopia's goal is to create a place for the running community all over the world without any fees. The application allows runners to connect with other local runners, and join public or private runs.
"I'm a very passionate runner. I attribute a lot of my life success to running," Alzindani said. He began running in the sixth grade, and ended up a four-time national champion. He even carried the Olympic torch in the 1996 Atlanta Olympic Games when it came through Michigan. "Running has been transformational for me personally."
The idea for Runopia came after a trip to Morristown Running Company for some running shoes. He saw a sign for group runs, and thought that such information needed to be more accessible than a sign on a door. "Running with a group makes a huge difference in enjoying the run and sticking to it, and aids in developing social network and friends," he said.
So, he stayed up all night researching apps and information on group runs, finding that they were all disconnected. "People would benefit greatly if I could bring all of that information together and make it easier," Alzindani said.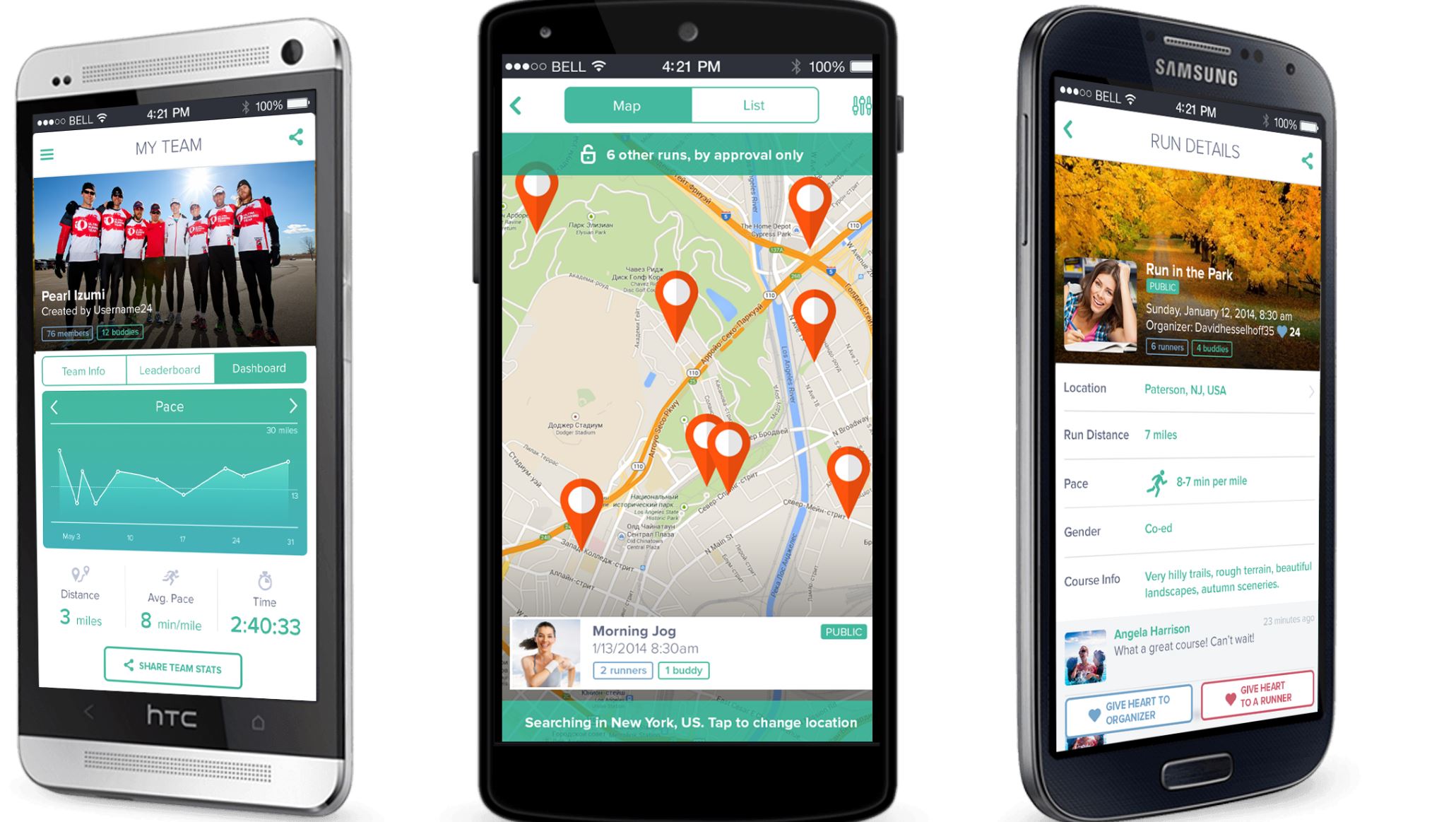 Often, finding people to run with is difficult and awkward. Runopia hopes to form a running group in every single neighborhood. The app aims to enable people to come together for a run in a safe way.
Users are able to send a coaching request to professional runners and coaches. The app does not charge any fees. "It doesn't make sense for us to charge people money for something that is out there and should be free and available," Alzindani said.
"Creating these running communities is powerful for individuals trying to get a hold on their health," Alzindani said. It can be very challenging to keep the momentum until seeing results, so these group runs aid in staying motivated.
Runopia is available on iOS and for Android. To learn more, check out their website.