#HipNJ spoke with Sara Reynolds, owner of Across the Floor School of Dance & Gymnastics, about their upcoming breakdancing competition.
Reynolds started the Woodbridge studio with her best friend Cheryl Corej. "We grew up dancing in a studio together since we were four, and now we've opened own dance studio together."
Across The Floor is not your typical dance studio. Rather, they offer both traditional and specialty classes. One on-the-rise speciality class offered would be breakdancing. "We brought breakdancing to the studio a few years ago and are expanding on bringing it to the community," Reynolds stated.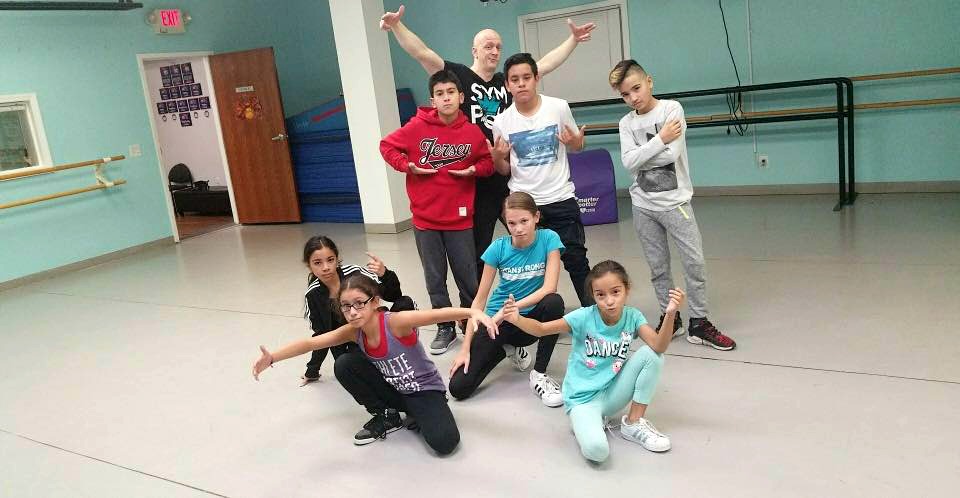 On February 4th, the studio is hosting the first-ever, youth-only breakdancing competition in Middlesex County. The event will feature three prominent people in the B-boy and B-girl community: famed Korean B-boy Ookie, nationally ranked B-girl J La-ROC and world's top 100 B-boy Mikey.
Interested participants can sign-up the day of the event. Prizes will be awarded to first place in multiple categories.
For more information on Across The Floor, click here.