By Kenneth Barilari
Today is #NationalSunglassesDay, and #HipNJ wants to let you in on the hottest shades of the season. Summer 2016 is here, and you need that the perfect pair of sunglasses. Below are some of the hottest trends in sunglasses right now!
1. Round Frames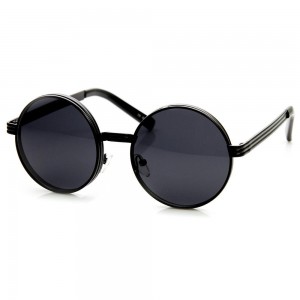 Round frames pay homage to the styles of the 60's and 70's. They are back in a big way. If you are heading to a music festival, round frames are the way to go.
2. Kaleidoscope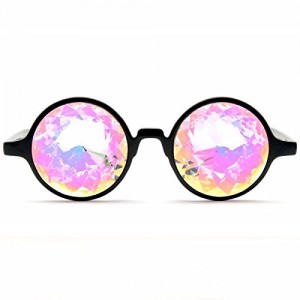 The rainbow infused glass lenses will make your eyes perform optical aerobics while you swim through a galaxy of poly-chromatic color. Add a blast of color to your dull surroundings and let your eyes erupt into rainbows like never before.
3. Heart Shaped
If you are feeling cute, pick up a pair of these heart shaped shades. They can be pricey, but with the help of Google, they can be found at more affordable prices.
4. Cat-Eye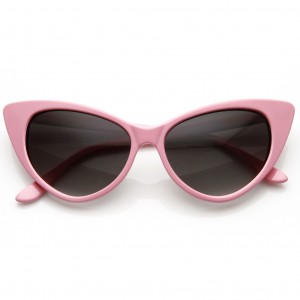 Another retro style making a huge comeback. They were mainly popular in the 1950's and 1960's among fashionable women and are usually associated with the Beehive hairstyle, but now they are here for us all.
5. Chunky Frames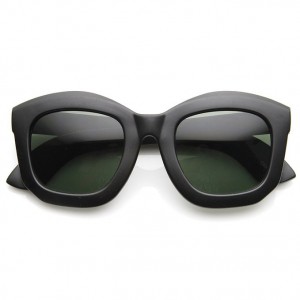 Go big or go home, right? If you want to be bold, pick up a pair of chunky sunglasses in the color of your choice.
6. Oversized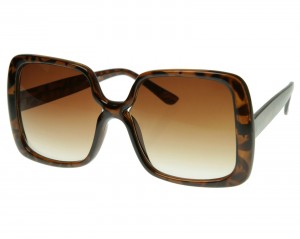 The bigger the better. Pull a Kardashian and get a pair of sunglasses that make you wonder whether or not they are too big. (They're not.)
7. Clubmaster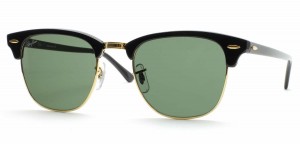 This classic frame is super popular right now. If you want to stand out in a classic way, this is the way to go.
8. Mirror Lenses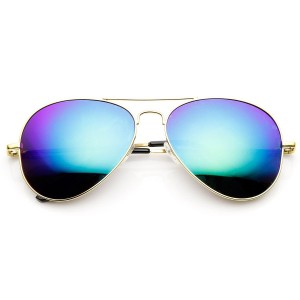 While dark frames do hide our eyes, they also seem to cast a shadow on our look. Mirrored lenses provide a little camouflage with more eye-catching, brightening effects that put your outfit in the spotlight.
9. Aviators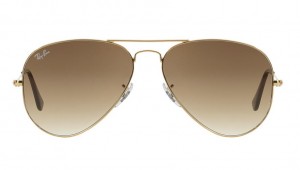 Another classic that never goes out of style.  Aviators were notoriously present in Cobra and Top Gun, leading to a 40% rise in sales in 1986.
We hope this helps you next time you're searching for sunglasses! Share a photo on Instagram wearing your favorite sunglasses using the hashtag #SunglassSelfie!