Park Avenue BMW, the family-run luxury car destination celebrating its 40th anniversary, hosted a Grand Opening celebration in honor of its all-new showroom, and #HipNJ has all the details!
The new facility houses the area's largest inventory of new BMWs. Grand Opening attendees were able to enter for a chance to win a pair of his and hers Cartier Tank Anglaise watches as well as a year of BMW payments (up to $500 per month).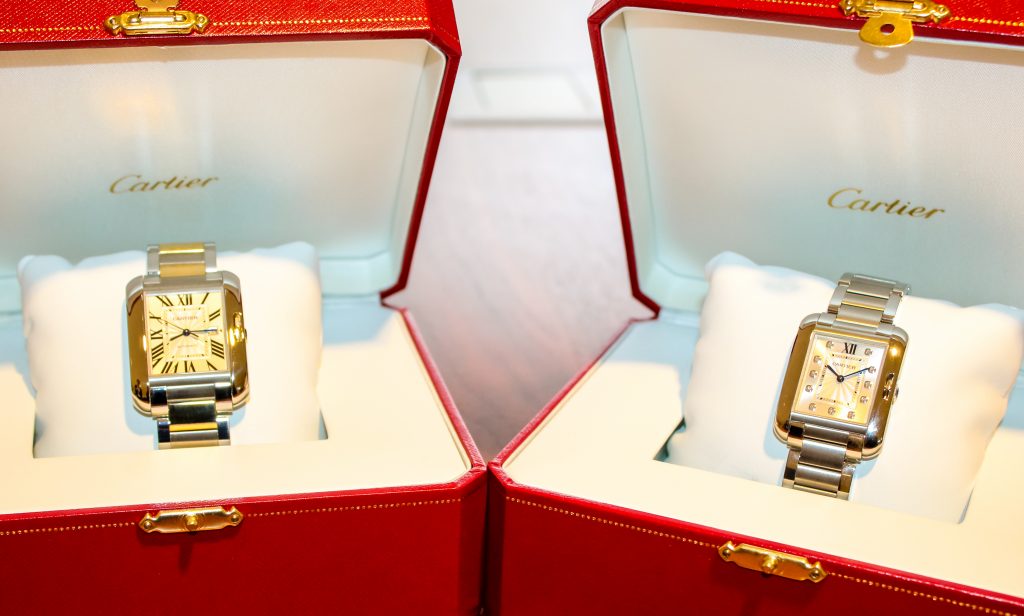 "Park Avenue BMW has always put the needs of our customers first, and we are so excited to take that to an even higher level with our new multi-level facility built around the customer," states Roy Sommerhalter, Jr., President, Park Avenue BMW.
As a family owned-and-operated business, Park Avenue BMW cares about the future and does its part to incorporate environmentally sustainable practices. Radiant heat flooring in the Service Center uses waste oil that is collected during oil changes and then repurposed. Waste engine oil is recycled on-site and used by high-efficiency burners to create heat, with lower stack emissions than from a single-family home. Additionally, rainwater runoff from the roof is stored in two 4,000-gallon tanks and reused.
"Environmental responsibility is a core value of Park Avenue BMW," states Sommerhalter, Jr. "It's important as a premium facility that we do our part to contribute to our community."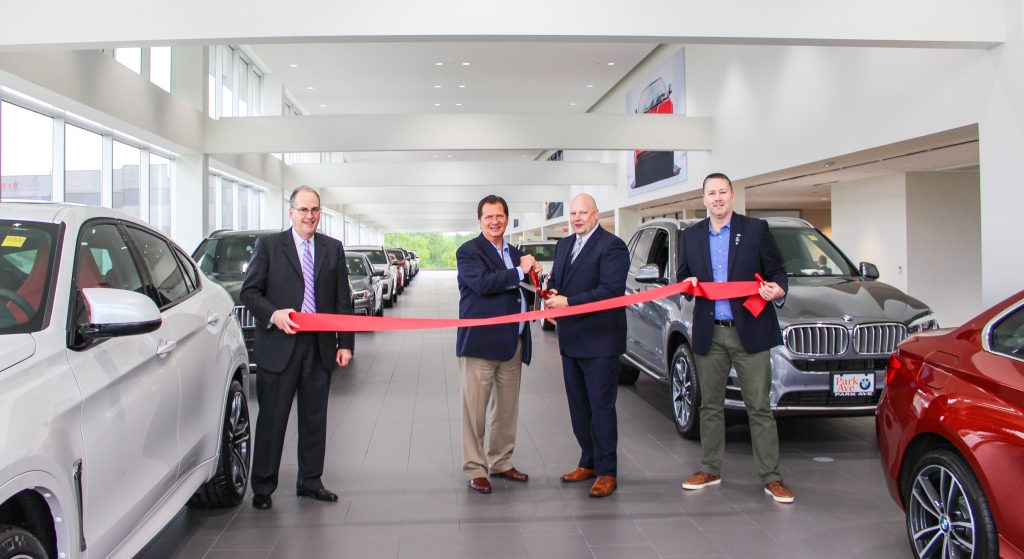 The new Park Avenue BMW showroom is located at 216 Route 17 North in Rochelle Park. To learn more, click here.