Today is #CreativeIceCreamFlavorsDay, and #HipNJ is celebrating with Torico Ice Cream Parlor in Jersey City.
First of all, Torico Ice Cream uses real ingredients. Due to this fact, the coconut, pineapple and peanut butter you taste all come from the real thing.
In addition, they have over 65 flavors to choose from! They includes: classic vanilla, sorbets, signature tropical fruit flavors and much more. With these, they also ensure everyone will find his/her favorite flavor!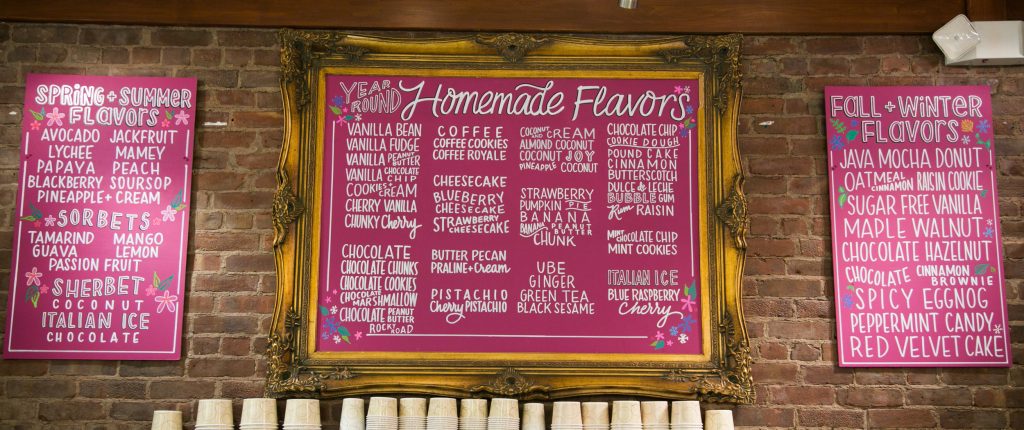 Torico Ice Cream Parlor is celebrating their 50th Anniversary on July 8.
To commemorate 50 years, the Jersey City shop is taking over Erie Street from 12p.m to 4p.m., treating guests to sweet free samples, prizes and more fun.
For more information on Torico, click here!