As many may have already heard, there is a new Duke in Sussex in the U.K., Prince Harry. But, something that some people aren't aware of is that there tons of activities to do and places to see out in Sussex.
A great place to stay is by the water, there's the Grand Brighton, an opulent Victorian-Italianate dating from 1864 built by architect John Whichcord Jr.
Aside from some place to stay, theirs lots to do! History geeks and war buffs will marvel at Battle Abbey, the 13th-century Benedictine ruins on the southern coast where the Battle of Hastings took place.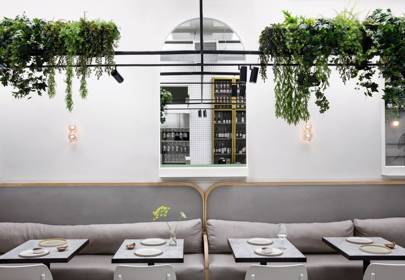 And when you're hungry, theirs millions of great dining restaurants. Restaurant Tristan delivers uncomplicated, field-to-fork British-French cuisine under the original oak beams of a 16th-century cottage in Horsham.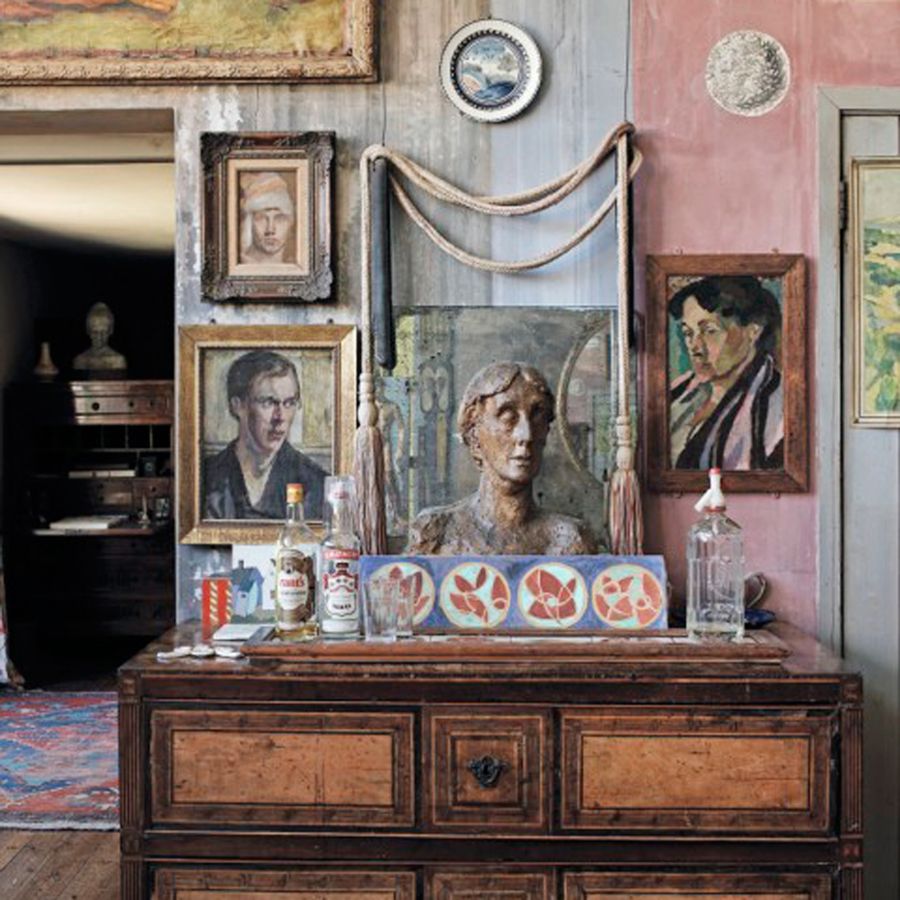 Want to go shopping? Shopping in Sussex is very extravagant and unique! Charleston House is now a museum and art gallery set in their rustic 16th-century farmhouse. The space also includes a shop where visitors can buy handmade items including fabrics and prints by Grant and Bell, ceramic pottery and jewelry. It also includes books by and about the celebrated Bloomsbury Group members who frequented the home.
Want to know more about Sussex? Click Here to learn more!