"1 in 4 women will experience domestic violence in their lifetime."
"Every 9 seconds a woman is beaten or abused."
"35% of all emergency room calls are the result of domestic abuse."
If you've never heard of The Gloria Foundation, a visit to their website reveals these lines beneath two simple and sobering words: "The Facts"
These are facts indeed, and Karen Arakelian founded The Gloria Foundation for the sole purpose of helping "provide resources to local safe houses and domestic violence organizations" in order to make a difference and help victims of domestic violence.
Karen Arakelian, founder of the Gloria Foundation
In an elegant show of support and solidarity, The Gloria Foundation hosted their 4th Annual Taste of Italy event on the 27th at Design Consign in Fairfield, NJ. The event had delicious catering, a live band, drinks, beautiful upscale furniture, and most importantly: all proceeds went directly to Partners for Women and Justice, who provide pro bono legal services for domestic violence victims.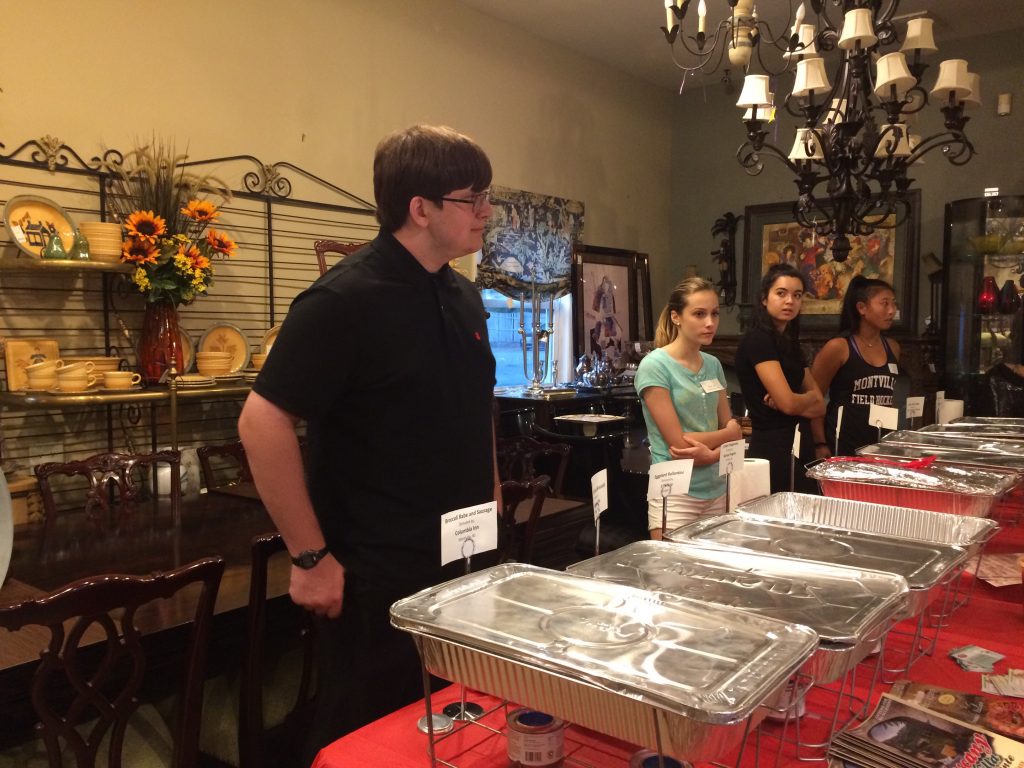 Student volunteers at the event from Montville HS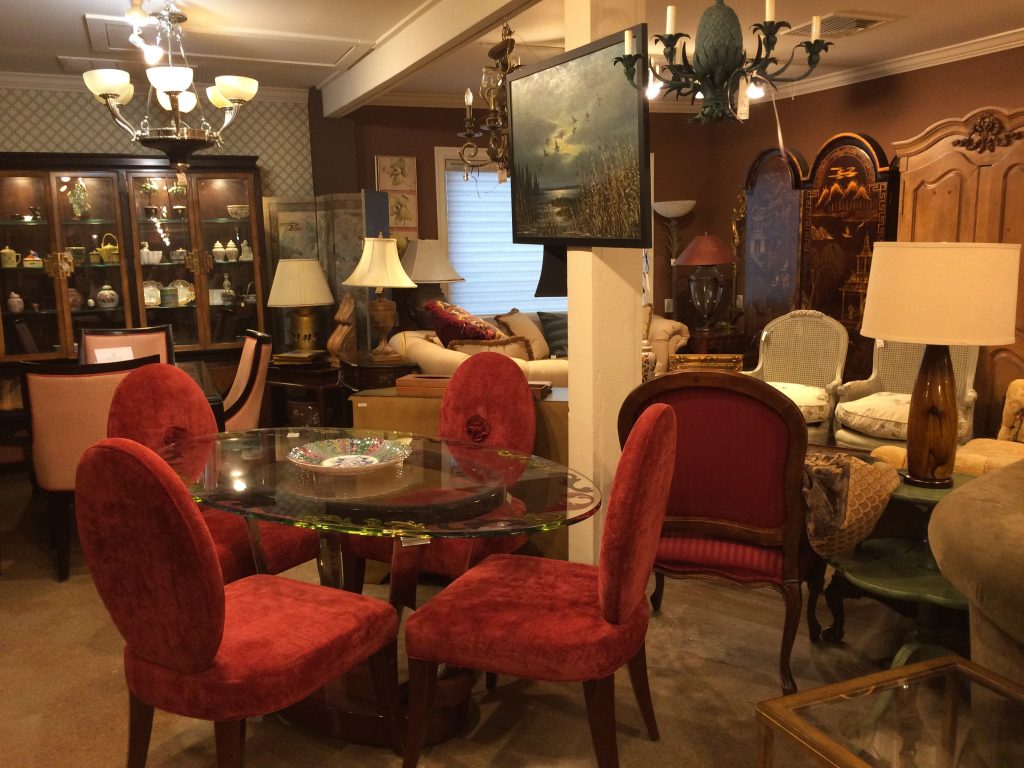 Some of the beautiful furniture sold at Design Consign for the event

Caviar donated by Calvisius was given out in free samples with all sales going towards Partners for Women and Justice
Many gathered together dressed to nines in support of The Gloria Foundation and Partners for Women and Justice, making donations, mingling, and enjoying all that the evening and venue had to offer. It's thanks to wonderful organizations like these aand strong women like Ms. Arakelian that we can look to the future in earnest for a society where victims of domestic violence can easily find the safety and support they deserve.
For more information, visit TheGloriaFoundation.org.