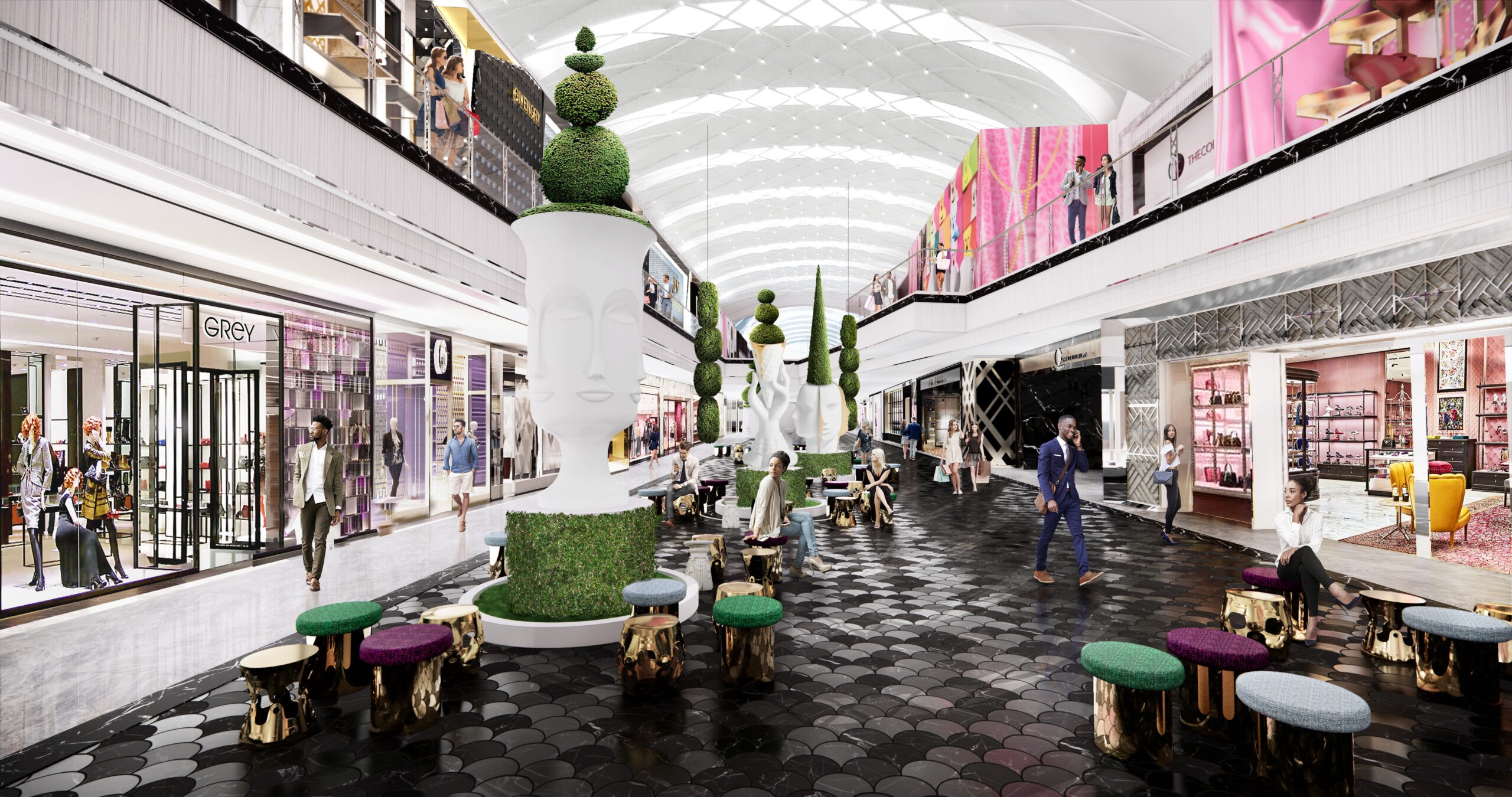 American Dream is proud to announce The Avenue, its unrivaled luxury shopping and dining experience. Making its debut on Sept. 17, The Avenue at American Dream's upscale retail portfolio will be led by Saks Fifth Avenue, marking the preeminent retailer's long-awaited return to New Jersey.
World-renowned brands – including Hermès, Saint Laurent, Tiffany & Co., Dolce & Gabbana, Mulberry, many more – will further enhance The Avenue at American Dream's luxury shopping offerings.
The elevated retail experience will be complimented by gourmet dining. Carpaccio, a Bal Harbour favorite, will serve fashionable fare in its first Northeast location at American Dream. Brüt, a champagne bar, will also expand the food and beverage options with a menu of savories, sweets, and the world's finest bubbles.
"We are excited to bring our reimagined luxury experience to American Dream with a selection of prestigious brands and offerings unseen anywhere else in the state," Don Ghermezian, President of American Dream, said. "The Avenue at American Dream builds on our premiere offerings, reinforcing American Dream's position as a top entertainment and retail destination."
American Dream will celebrate the opening of The Avenue with exclusive events and experiences as well as an exhibition of fashion, art and culture, extending the reach of New York's September fashion moments to American Dream.