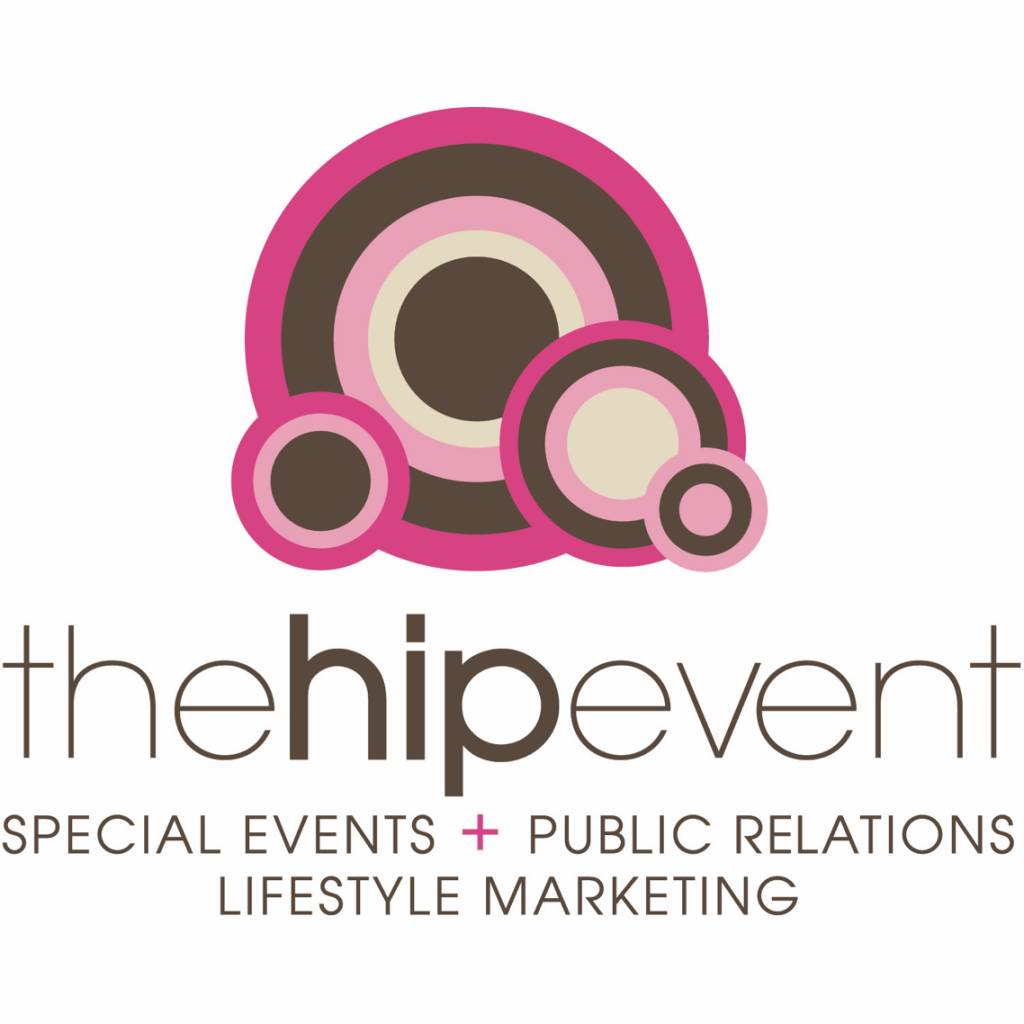 Founded in 2007 by Maria Cucciniello Falzo, The Hip Event is a full-service boutique agency specializing in public relations, marketing, special events and communication management that caters to upscale industry clients within the fashion, beauty, hospitality, retail and entertainment industries.
The Hip Event connects brands with target media outlets for optimal consumer exposure. By mixing our creative style with a traditional public relations approach, we focus on putting clients in front of key editors and producers from top media media outlets to reach target audiences.
We create customized marketing campaigns and brand development programs that blend publicity, promotions and product placement strategies to drive sales through lasting consumer relationships. By utilizing grassroot efforts to craft strategic partnerships, we align clients with celebrities and corporate brands, while facilitating community relations.
After successfully orchestrating countless fashion show productions and product launches as well as non-profit, community and charity events, we pride ourselves on offering our clients personal attention only a boutique firm can offer with results that you would expect from a large agency. From concept to completion, The Hip Event handles all aspects of event management including production and publicity in order to meet your event goals. Our services incorporate, but are not limited to, defining event objectives, selecting venues, pre-production, vendor relations, staffing requirements and permits.
With offices right outside New York City, The Hip Event provides both local and national clients expertise and experience in public relations, marketing, special events and online communication management.
Contact:
Phone: 973-707-7125
Email: [email protected]