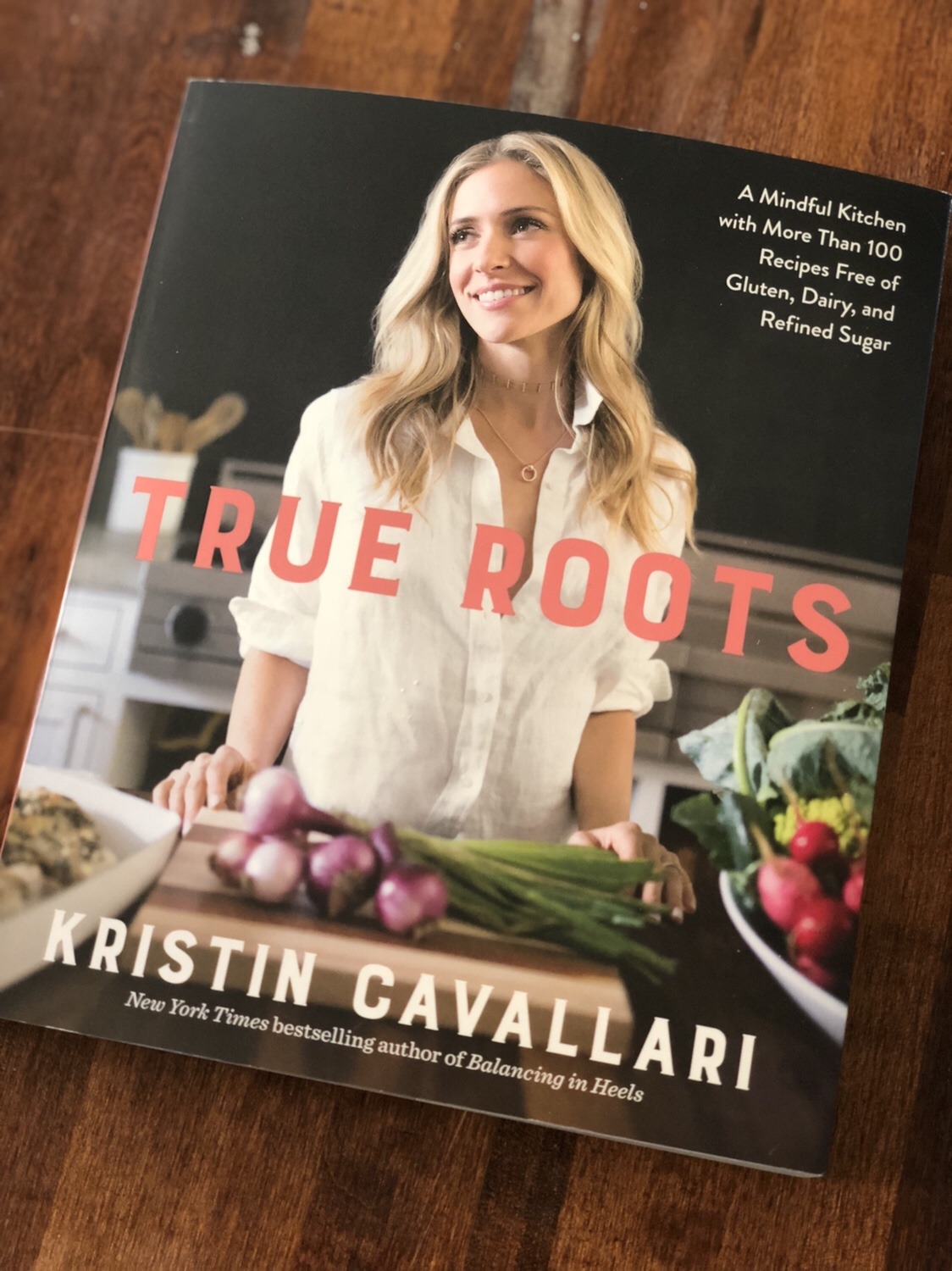 With quarantine reconnecting many of us with our kitchens, is it any wonder the cookbook is a hot commodity? A study last month from Joybird found the most popular cookbooks in the US, broken down state-by-state.
Joybird is a company specializing in handcrafted furniture. In addition to their quality home goods, they run a blog specializing in all sorts of domestic details. They decided in June to track the most popular cookbooks in America, based primarily on Internet searches and online interest.
In New Jersey, this honor goes to True Roots, a collection of over 100 recipes free of gluten, dairy, and refined sugar. Published in 2018, it was the first cookbook of reality TV star Kristin Cavallari.
"Even with the popularity of eBooks and the recipes available all over the internet, nothing can replace a physical copy of a cookbook," said Joybird in an online statement. "There's nothing better than flipping through the pages, finding new recipes to try, and getting the book a little dirty in the kitchen."
In the end, the most popular cookbook in America is Snoop Dogg's From Crook to Cook. If you're looking for new things to try out in the kitchen, why not check out the full list?
For more information on Joybird—and to explore their blog—be sure to visit their website! To see the full cookbook survey, click this link.
For everything Garden State, keep up with HipNewJersey.com!
---
Image belongs to Ashley Bennigson.