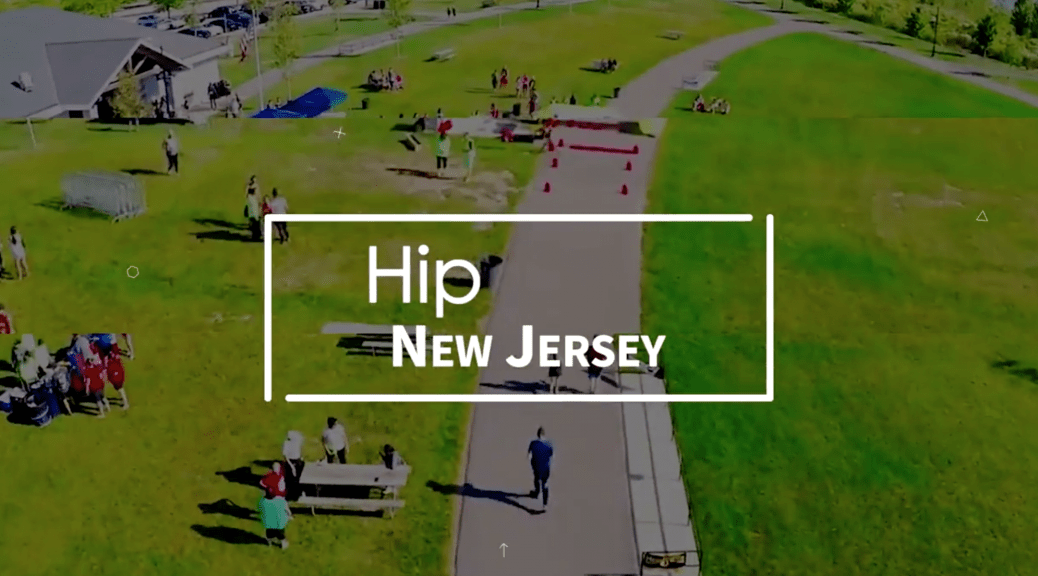 Throughout August, Hip New Jersey can be seen on HomeTowne Television®, a local cable station that reaches over half a million homes in the Garden State! You can watch #HipNJ every Tuesday at 3p.m., every Wednesday at 8p.m. and every Friday at 11a.m.
Additionally, you can catch #HipNJ on NJ on Air anywhere, anytime and on virtually any device, including iOS, Android, kindle, or Roku.
Hosted from Bloomingdale's Short Hills' In Her Shoes: #MOMBOSS event, this month's episode features some of the Garden State's power moms. Guests include:
Cheldin Barlatt Rumer
CEO, i-g creative and Host, This Is It with Cheldin Barlatt Rumer
Danielle Forte
Owner & Creative Director, 828 Clothing
Mallika Malhotra
Brand Photographer & Strategist, MikiFoto + Co
Priya Virmani
Personal Stylist & Founder, Privée by Priya
Segments in the episode include:
Marcy Edwards Benner
of Virginia Wolf NYC and the W. Cary Edwards Foundation
Alzheimer's New Jersey Annual Gala
from The Grove in Cedar Grove
Gretchen Burman
Founder of Character U
Scarlett Morris and Nicole Foster
Co-Founders of Totally Bites
#HipNJ's Lisa Marie Latino serves as the episode's host.
For more information, visit HometowneTV.org. and NJOnAir.com.