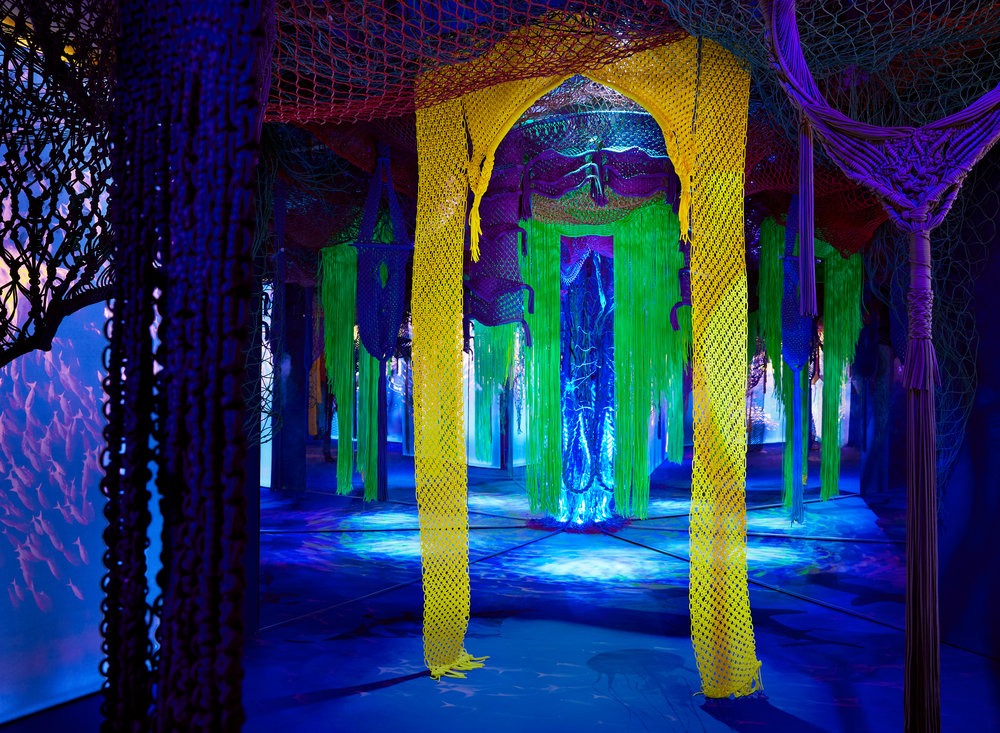 Watch Hip New Jersey Saturday, April 11 at 9 AM on News 12+!
This weekend's episode of Hip New Jersey comes to you from Arcadia Earth. Segments include the Athleta wellness tour, Minette's Angels Foundation's "Walk in the Park," a journey of Arcadia Earth with creator Valentino Vettori, and sustainable fashion with DL1961 and episode sponsor TENCEL™.
Garden State businesses also spread messages of gratitude to front-line workers who are keeping us healthy and safe during the COVID-19 crisis.
You can find News 12+ on Verizon FiOS 530 and Optimum 61.