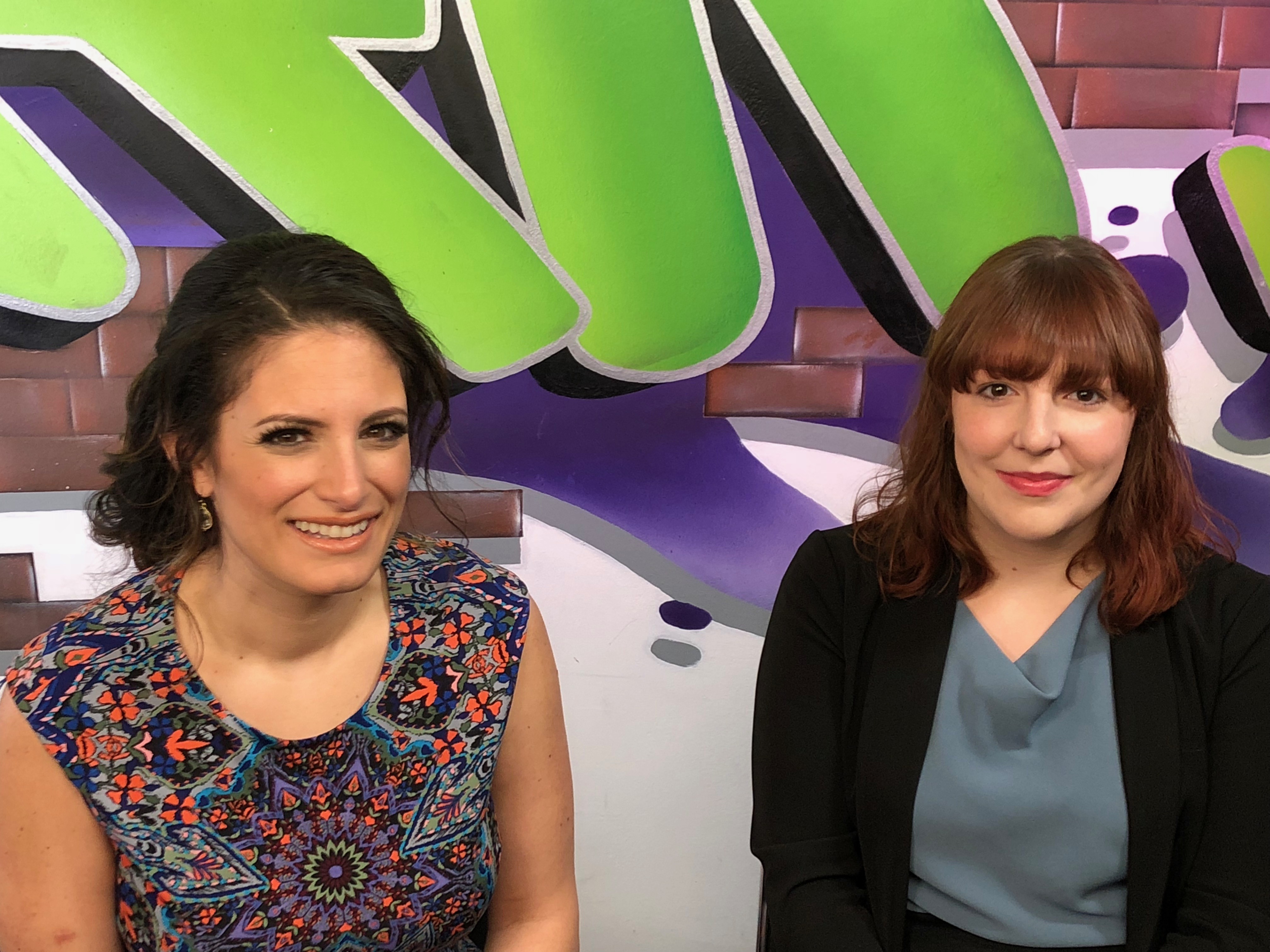 Elena Marmo of WaterAid joined Lisa Marie Latino in the #HipNJ studio to discuss her work with the amazing organization.
WaterAid is an international development organization, working in over 35 countries. They provide access to clean water, sanitation and hygiene.
The Parsippany native tells Latino that there are 844 million people across the globe that do not have access to clean water. "That's about one in every ten people," she states.
Marmo has visited Colombia and Cambodia to help spread the mission of WaterAid. They hope to provide clean water to everyone, everywhere by 2030. "We're on our way, but we've still got some work to do."
In May, students from Montclair State University, Rutgers University and Ramapo University will be climbing Mount Kilimanjaro to raise money and awareness for the cause. To learn more, click here.