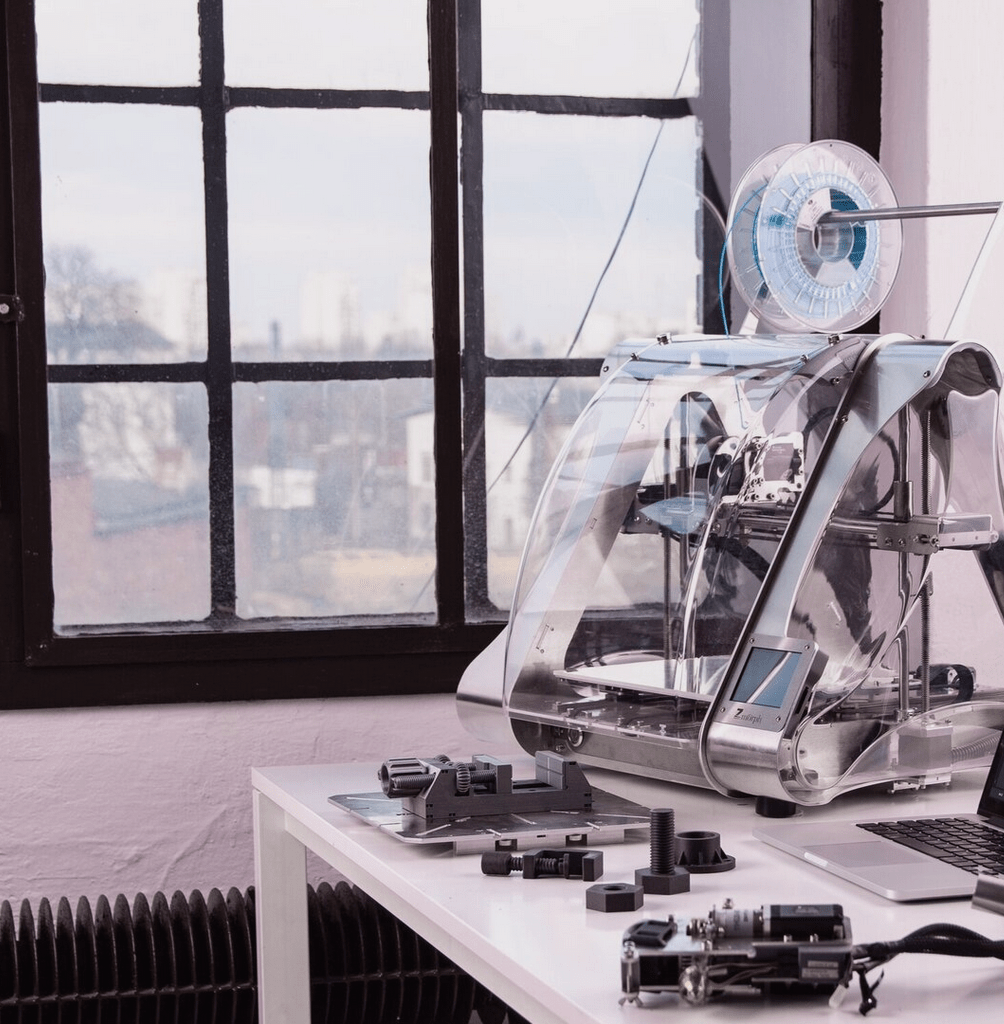 Beyond the sewing machine, the 3D printer may prove to be an essential tool in fighting Coronavirus. One volunteer group based in Jersey City is using the technology to arm front-line healthcare workers with face shields.
The Jersey City Rapid Maker Response Group, or JCRMRG, is looking to raise funding for their production efforts. With help from United Way of Hudson County, 100% of donations will go toward purchasing essential printing materials.
The group, just formed on April 1st, has 30 volunteers working tirelessly to meet the dire need in area hospitals. With over 51,000 cases in New Jersey—and neighboring New York City facing crisis—the JCRMRG hopes to help provide healthcare workers with vital equipment.
Efforts are springing up across the country aiming to stave off a critical shortage in personal protective equipment, or PPE. Without enough PPE, healthcare workers risk contracting Coronavirus themselves, further straining the American hospital system.
So far, the JCRMRG is on track to produce 1,000 shields per week. The all-volunteer team is also seeking commercial manufacturers to help them with their cause, hoping to reach thousands of shields produced each day.
Commercial manufacturing usually requires months of start-up operations. However, JCRMRG hopes to emulate similar groups in the US that have begun in mere weeks.
To learn more about how you can help the cause, visit the JCMRG's Website, or check them out on Facebook and Instagram.
For everything Garden State, keep your eye on HipNewJersey.com.