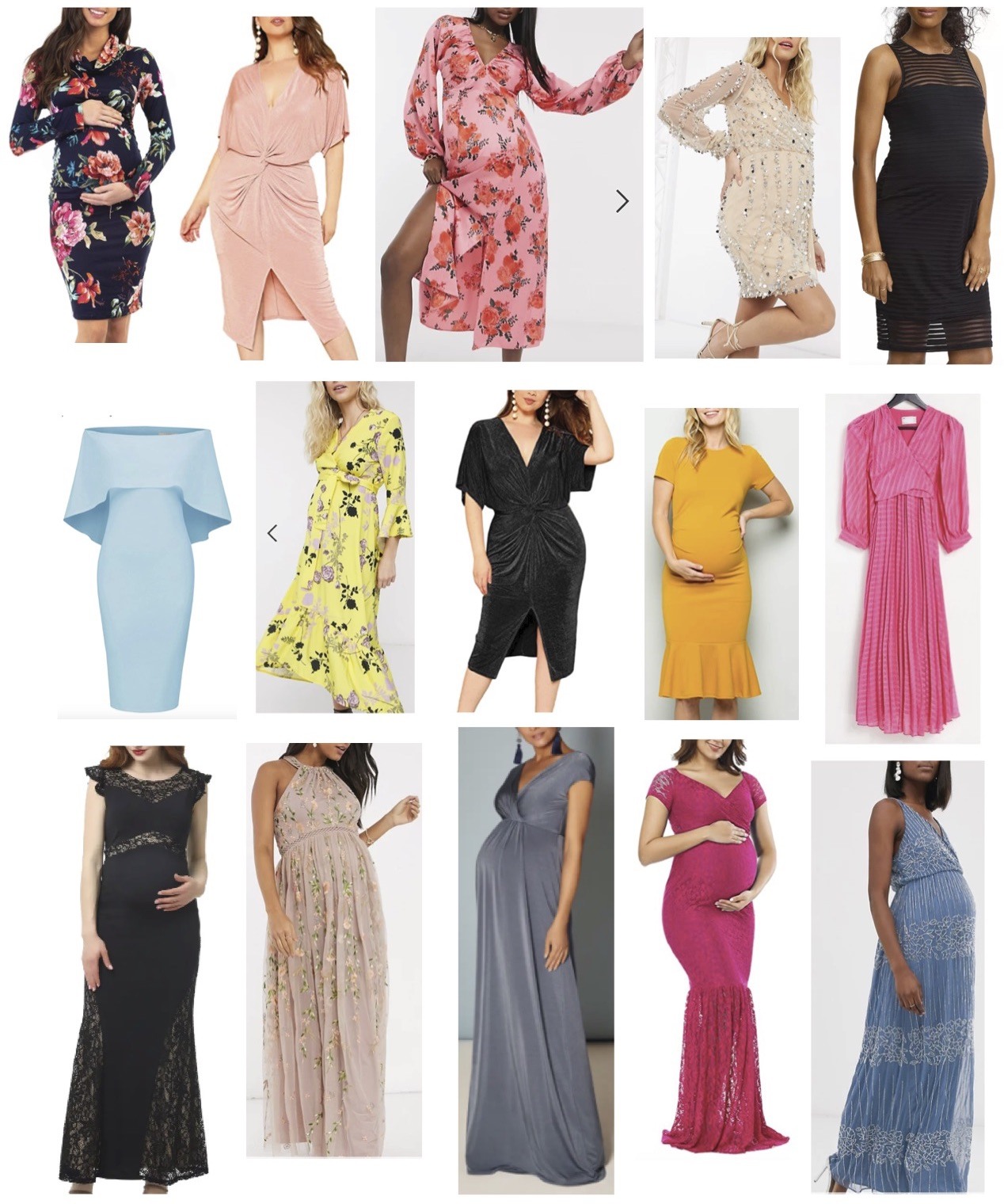 With weddings starting to ramp back up, we find ourselves looking to add something new to our wardrobe! It's time to treat yourself, especially since some people may not have left the house in over a year!
This time around, I am offering some wedding maternity options for our soon-to-be mothers! As a stylist, it is my job to find clothing for my clients. I come across maternity clients here and there and they are always informing me how difficult it is to find cute maternity clothing.
Well, in my searches for their requests, I've found that to be very true. There really are not many cute options out there! However, it has definitely gotten better over the years, but it can still be challenging to find trendy, affordable maternity pieces that you'll LOVE.
With wedding season upon us, I wanted to give these ladies some wedding maternity dress selections for all the weddings that have been pushed and are quickly filling up schedules for the upcoming spring and summer months.
If you are looking for something specific or need a fresh outlook on your wardrobe — reach out! I love helping my local New Jerseyans pick the perfect look.
My Picks
Short-Sleeve V Neck Twist (I like black or pink)
Long Sleeve Satin Pink Floral Dress
Baby Blue Off The Shoulder With Cape
Mermaid Flare Midi With Ruffle (I like polka dots or yellow)
Halter Embroidered Floral Gown
Hot Pink Short Sleeve V Neck Lace Gown