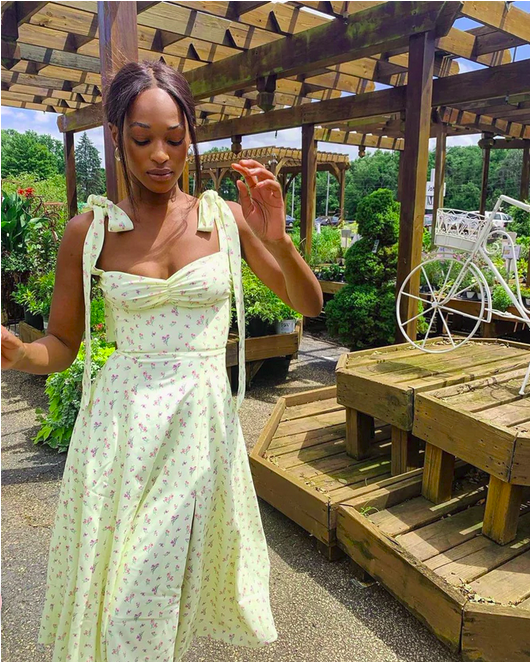 Spring Break is here again! Styles change each year, but the basic items you should pack stay the same. Whether you're visiting family or taking a road trip to the beach, here are some of the essential items you should pack for your trip.
First, Consider Your Space
Though it can be tempting to throw everything you might need into your luggage, you probably aren't going to use all of the clothes you want to bring. Keep it minimal but essential. The goal is to include enough clothing so you don't run out, including pieces that you can wear for spontaneous occasions, without searching for a laundromat. However, if you pack too, you'll have that much extra luggage. There is a happy balance to packing for your vacation.
First, consider a few things. How long are you going to stay? What do you plan to do? Is there a chance for spontaneity, or do you have a tightly-packed itinerary? Consider what you'll be able to wear and what will sit untouched in your suitcase.
Basic Options for Spring Break Week
Here we'll go over the basic types of clothing you should bring with you for a week's vacation. Keep in mind that you can substitute any piece for a similar, current style. Make sure to incorporate options from your wardrobe, too!
Dresses
You should pack a comfortable dress (like a sundress or other flowy material, preferably with pockets!). If you're going out, make sure to pack a dressier formal piece as well. For the third dress, go with something ribbed that complements your body type.
Dress Alternatives
If you don't want to pack any of the dresses above, you can choose to substitute it for a two-piece dress in a bright color, or a shorter white dress that's great for a night out.
Matching Sets
Depending on how long you are going to be on vacation, you may choose to mix and match with different matching sets. Make sure you include a breezier set and a set with a classy top and matching bottoms. You'll be able to mix each of these pieces with the other items in your luggage.
Tops
You should include at least 4 different tops in your suitcase. Some great picks include a lightweight knit top (because sometimes spring nights are chilly!). You can go with a crop top, a tie-front top, and something a little classier for daywear.
Bottoms
Choose bottoms that go with anything. You can choose cutoffs, midi-skirts, and more. Make sure to go with neutral colors, especially if you plan to pack tops with vibrant colors and patterns.
Swimsuits
Having two separate swimsuits for days at the beach is essential, especially if you'll be spending a lot of time there. Consider bringing a one-piece suit as well as a bikini with corresponding wraps and covers to get you through your beach vacation.
Shoes
Two pairs of shoes are essential, though more would be better. Make sure to pack some comfortable walking shoes (if you're planning on walking a lot), as well as some nice casual flats or low heels. Slides or flip-flops can be added for walking along the beach and the sidewalk!
Accessories
Some essential accessories include a tote bag (as large as possible for beach use), a clutch bag for more formal settings, a wide-brimmed sun hat to protect you from sunburn, and a pair of great sunglasses for use in those sunny locations.
Others
As with any vacation, there are a few essentials you'll want to keep on hand no matter what. Make sure to bring your wallet, some cash, your tickets, and your ID. Bring your cell phone, a charger, headphones, water bottle, hand sanitizer, and snacks.
For toiletries, make sure you bring your favorite soaps, sunscreen, deodorant, toothbrush, toothpaste, and hair care tools. Bring your travel makeup bag, plenty of hair ties, and a first aid kid.
Other items you can include for convenience include a beach towel, disposable camera, and a good book.
Conclusion
This may seem like a lot for your luggage, but you can change the list depending on what you'll use. Make sure to follow current trends and include your favorite Shop Style Shark styles to keep your vacation looking great. With a spread like this, you'll never run out of clothes to wear.