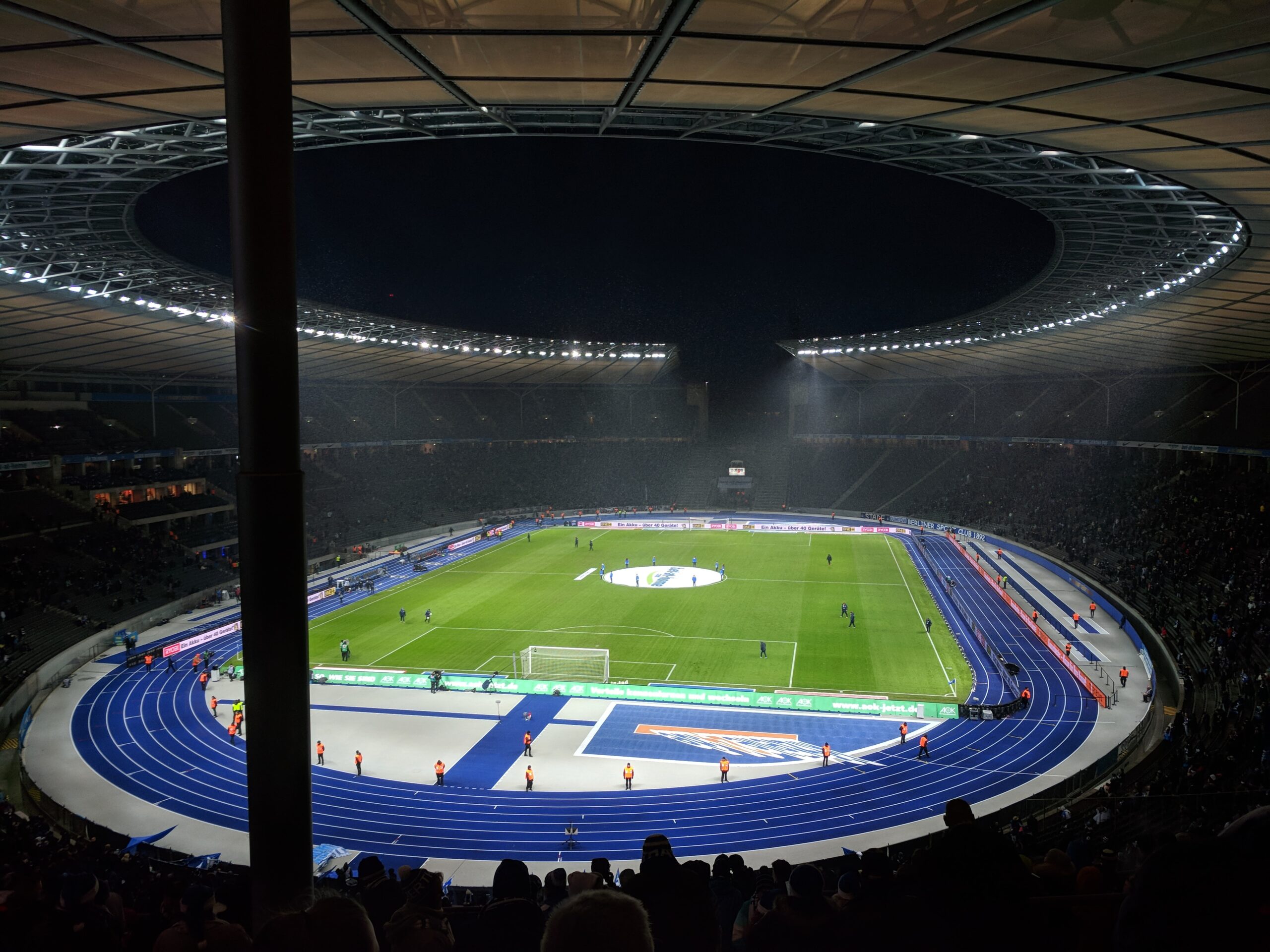 New Jersey ranks as America's sports betting market leader after ousting Nevada by $1.5 million. The state's gaming trajectories have since been on an upward trend, with the industry registering a gross revenue of $422.5 million in April 2022.
It is also the first state to have more than $1 billion bets in a month, with its sportsbook handling more than $10.9 billion in a year. Why has sports betting in New Jersey been successful despite a short period? Find out here.
Strict betting Regulation
New Jersey was among the first state to legalize betting, whose policies are strictly enforced by the division of gaming enforcement.
After the gaming legislation was passed, New Jersey online casinos and betting companies moved rapidly to establish themselves in the market. This increased the popularity of mobile betting and saw the launch of the first New Jersey sportsbook.
Skilled Employees
Part of the reason sports betting thrives in New Jersey is the availability of an experienced task force. The state is ranked as the second fintech hub in the Us and home for software developers and security analysts.
In addition to the numerous financial companies offering financial advice to businesses, New Jersey's universities are among the best in focusing on STEM courses. This adds to the level of expertise in the market.
For instance, with the recent legalization of e-sports, the state is becoming a hotspot for game developers seeking to work in diversified betting companies.
Prime location
New Jersey is located between New York City and Philadelphia, making it an excellent spot for bettors. Many New Yorkers are flocking to New Jersey and the bordering towns and cities through trains and the $16 toll road to get some betting action.
They account for FanDuel's twenty-five percent fan base according to Kevin Hennessey, a spokesperson for FanDuel. At the same time, the top four mobile betting locations for Draftkings in its first year in New Jersey were located near New York City.
Which towns are the hotbed of sports betting in New Jersey?
If you are looking for serious betting in New Jersey, these are the places to be: Fort Lee, East Rutherford, Hoboken and Jersey City. Jersey City and Hoboken have become America's gambling capitals, as that is where most money is wagered.
Photo by @jjiiimmmy from Unsplash