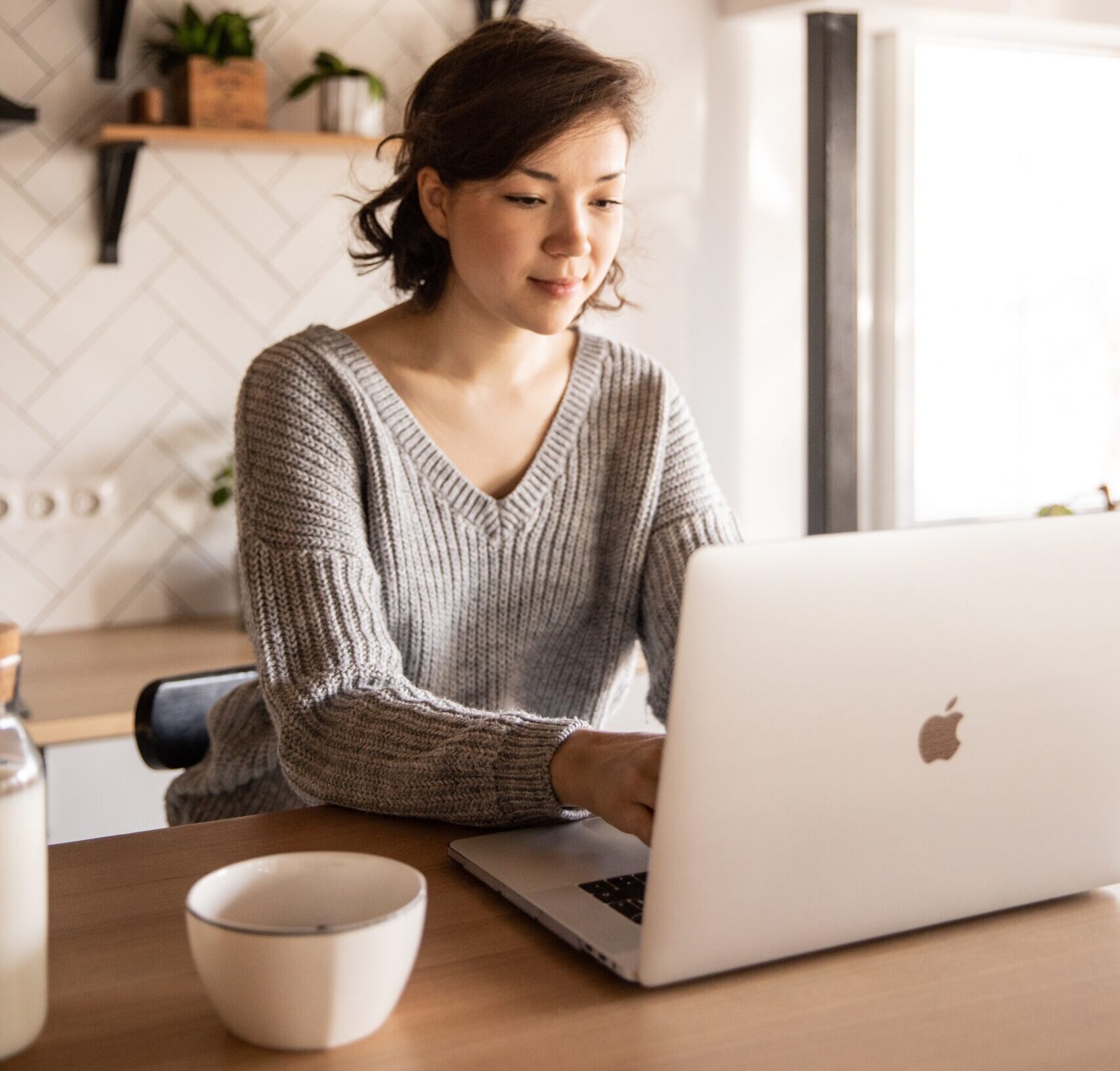 In recent years, online learning has become more and more popular and is seen as a legitimate alternative to traditional learning in a physical school. Thanks to advances in technology and the internet, students are able to take full degrees online now, meaning they can gain skills they might otherwise have had to miss out on if they couldn't undertake a traditional degree program.
If you're curious about how it works and why online learning is the future of education, read on for some information that will give you the answers.
Accessibility
One of the biggest reasons why online learning is the future of education is accessibility. Those who live in remote areas and who would have to relocate entirely for their schooling in a traditional situation can now sign up for programs with schools such as Touro University Worldwide and learn their new skills from home.
This is not only useful for those who live far away from a college and who would have to travel a long distance or move away from home but who can't do this for various reasons; it's also ideal for those who want to change careers but who have a family to take care of or a home to look after—or both. They can't move away from home, and therefore an online degree opens up their future in a way that nothing else ever could.
Flexibility
Another reason why you might say that online learning is the future of education is that it is highly flexible. In a traditional college, you would have to attend classes and lectures at set times, which would make it hard to hold down a job (even a part-time job might be difficult) and to deal with other responsibilities in life such as family commitments.
When you learn online, you can fit your studies around everything else in your life as you are able to study whenever the time is right for you. You can log on and find your next lesson when you are ready, and you don't have to be at your computer or mobile device for a specific time, meaning you can learn even if you have a lot of other commitments going on. It might mean your program takes longer to complete, but you'll still be able to complete it.
More Student Engagement
Online learning can also mean that there is more student engagement in the lessons given. In a traditional classroom, some people might not feel comfortable or confident enough to speak up or ask questions. This can lead to confusion and misunderstandings that would easily have been cleared up, but may go on to cause mistakes and poor results.
When learning online, there will be forums and chat rooms for people to ask questions and get additional information. Because this is online, it can be a lot easier for some to engage in this way, ensuring that they get the information they need to improve their learning and get better results in their assignments.