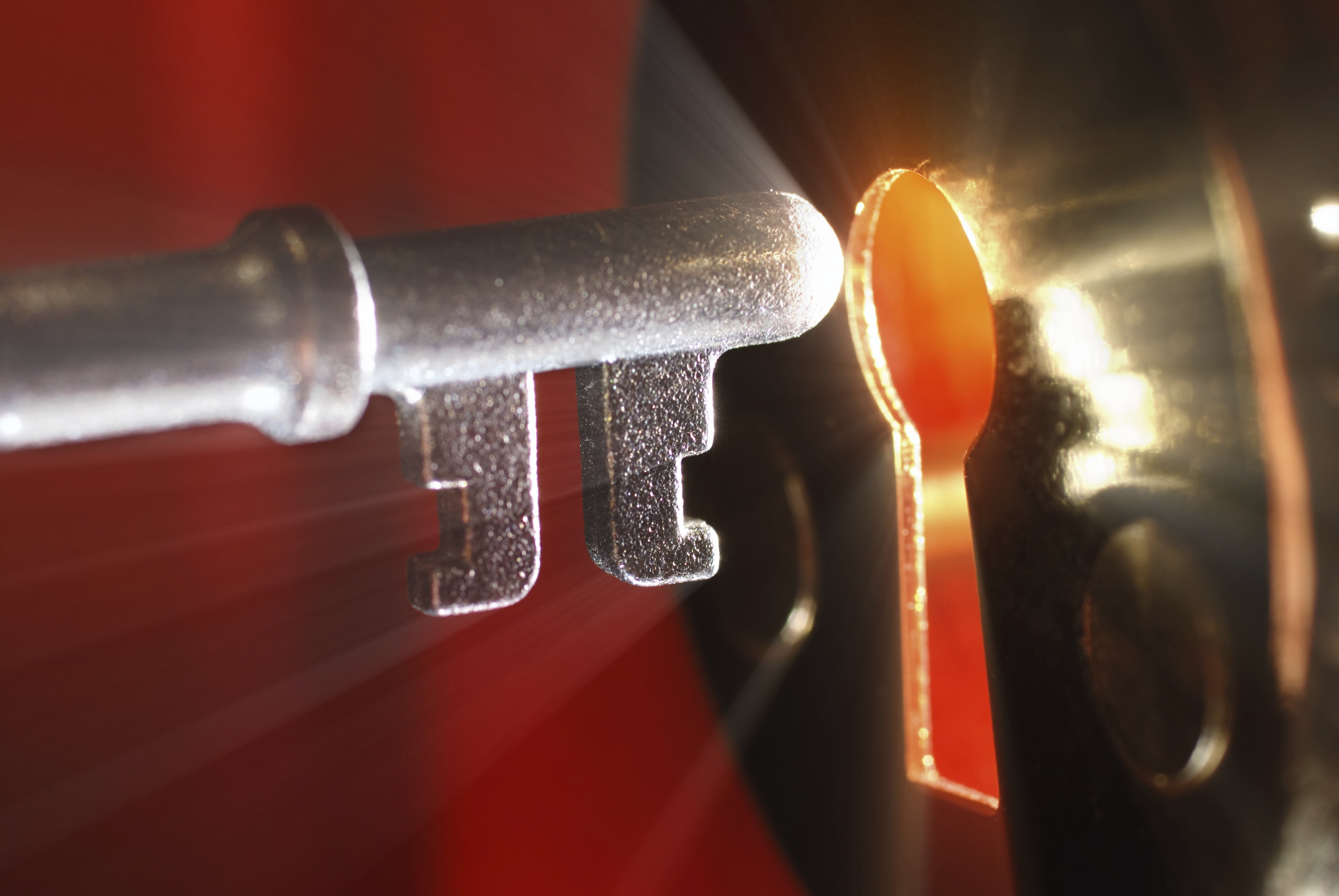 #HipNJ is so excited for this month's Fashion for the Pink Crusade, happening on Thursday, October 17 at The Park Savoy Estate in Florham Park! Proceeds benefit the breast program at Saint Barnabas Medical Center and the Barnabas Health Ambulatory Care Center. This event features an elaborate cocktail reception, prizes & raffles, and runway style fashion show presented by Bloomingdale's, The Mall at Short Hills.
Among the event's highlights is the much-anticipated "Keys to the Closet" unlocking. One winner will unlock the closet to $5,000 worth of prizes complements of Bloomindale's at the Short Hills Mall.
Here is what is waiting in the closet for you:
MCM Liz Reversible Large Tote, Black
David Yurman Cable Classic Bracelet with Gold X
MZ Wallace Large Metro Backpack
C Cashmere by Bloomingdale's Wrap
Chloe Wallet
Ted Baker Silk Cape Scarf
Monogram Motif Leather Wallet with Detachable Strap
Michele Watch
Beats by Dr. Dre Headphones
Slip Pure Silk Pillowcase
Slip Pure Silk Sleep Mask Set
Chanel Sunglasses
The door will be opened at the event on October 17, 2019 at 9:00PM. Winner need not be present.
Keys are $100 each. To purchase a key, please contact Alina Santana at 973-322-4320 or [email protected]
For tickets to the event, visit RWJBH.org/FashionForThePinkCrusade.
For everything Garden State, visit HipNewJersey.com!