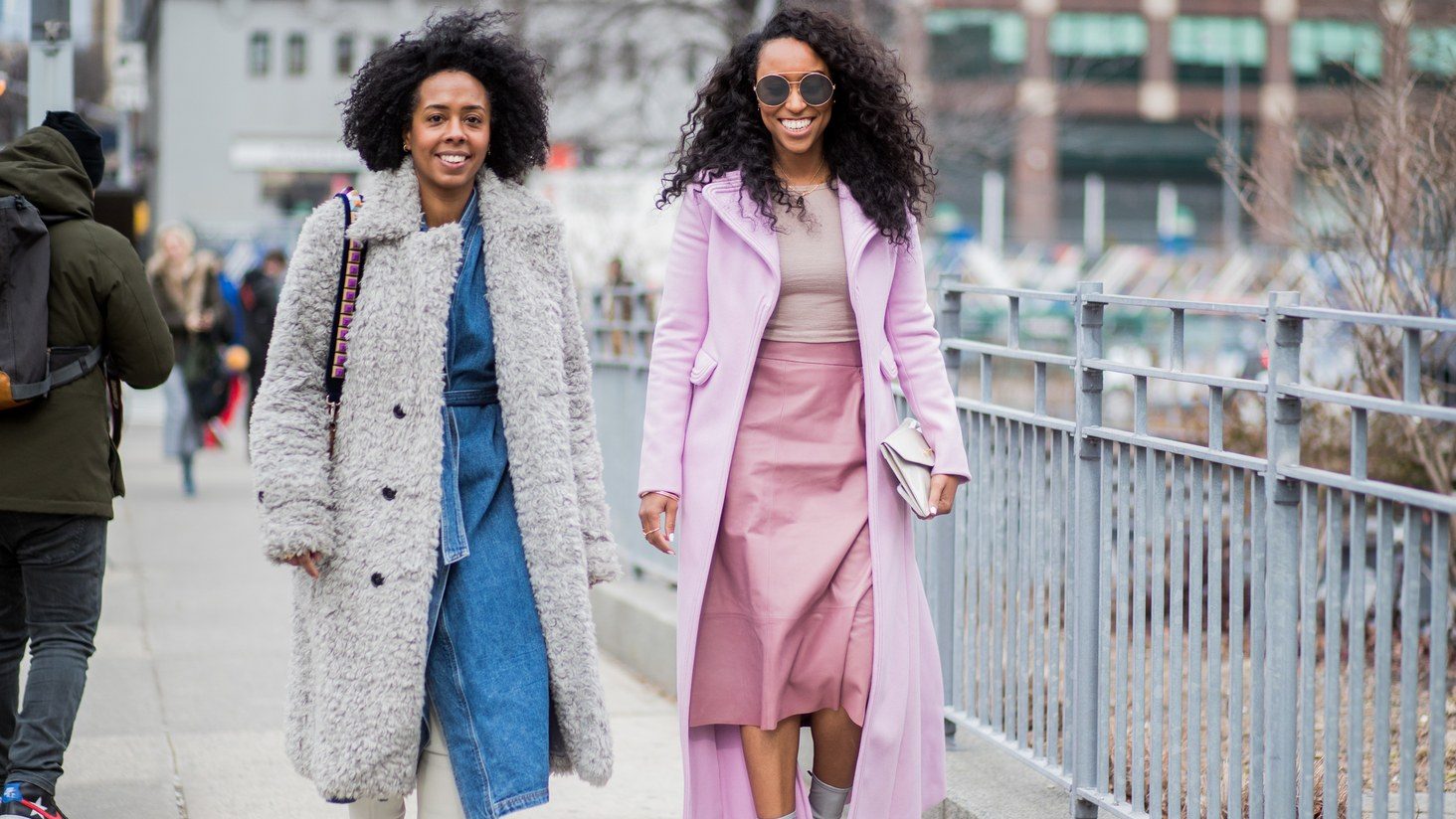 Priya Virmani, style curator and personal stylist, is back in the #HipNJ studio to talk to Lisa Marie Latino on how to keep you warm and looking good with the right winter coat.
She brought in pieces from Bloomingdale's at Short Hills Mall to help us look at what winter coat will make your look complete! This final piece in your wardrobe is going to give you a pep in your step to complete your look. The weather is getting colder, so Priya gave us the rundown on what to wear when you're out all day and want something with a little bit extra warmth, but also isn't going to overheat you when you're in doors!
The first look she showed us was a light pink, pure wool coat. This Theory Double Faced Overlay Coat is the best to wear just from the way it's cut. You can wear it easily on top of blazers if you're a working woman. And, it's the kind of shape you're looking for when you want to wear something bulky underneath but still show off your figure.
Everyone needs black in their closet, so Priya brought over the Theory Oakland Teddy Trench Coat and the Generation Love Drexler Sequined Sleeve Puffer Jacket. The shimmery Theory coat adds something extra just for your body and silhouette. Whereas the Generation Love jacket gives you a detailed and sequence look for a night of going out.
If you're going for a vest look, the Canada Goose Camouflage-Print Down Vest will give you the option to wear chunky underlayers and then all you have to add to the look is a hat, scarf, and gloves. She also showed us some jackets from La Vie Rebecca Taylor, Tory Burch, Apparis, and Herno.
To learn more about Priya and on her looks, visit her website. You can also check her out on Facebook and Instagram.
For all things Garden State, keep visiting HipNewJersey.com.