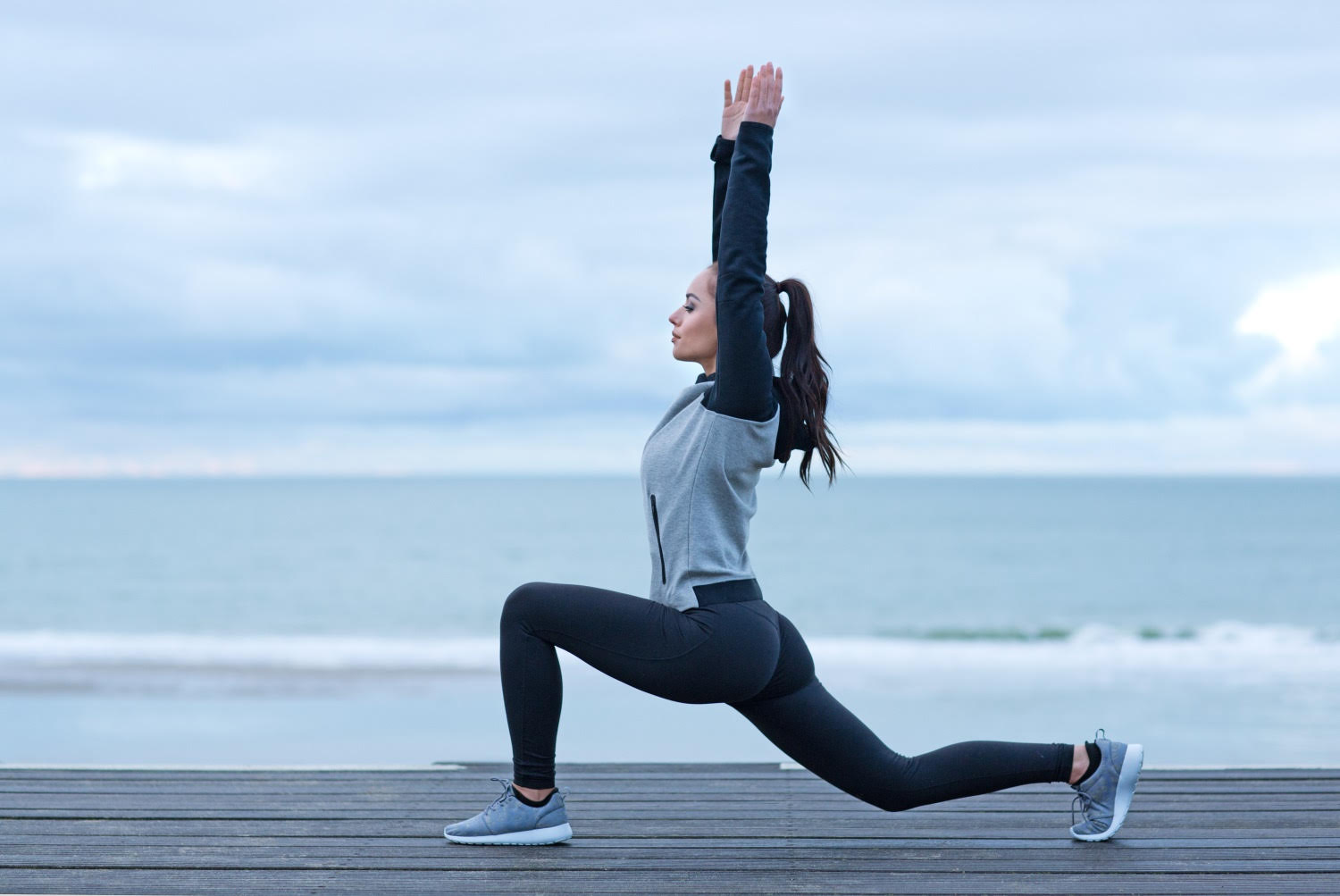 For those of us who enjoy an active Jersey lifestyle, resting can make us restless. But after a major surgical cosmetic procedure like breast augmentation, taking it easy is mandatory, and failing to heed the doctor's orders can have serious consequences. #HipNJ has all you need to know.
What Could Go Wrong?
You might disrupt the healing process. Your body thinks of surgery as a traumatic injury. You'll experience bruising, swelling, and pain – all of which are normal with any type of injury. While these side effects are often unpleasant, they are an important part of the healing process. Doing too much too soon may not only set back your recovery, it could also cause a major complication, such as internal bleeding, hematomas, or infection.
You may strain your muscles. According to a post from by Daniel Bortnick on RealSelf.com, your body interprets breast augmentation similarly to a pulled pectoral muscle. And much like you wouldn't run on a sprained ankle, he says, you shouldn't attempt to exercise with an injured chest. This is especially true for those who have implants placed under the muscle, rather than over.
You could seriously screw up the results. Overusing your pectoral muscles after surgery can create a situation that compromises your results. This is because overusing your arm or chest muscles after surgery can lead to tears in the capsule of the breast – the pocket holding the implant in place. This can result in capsular contracture – an often painful complication that causes the breasts to distort in shape and harden.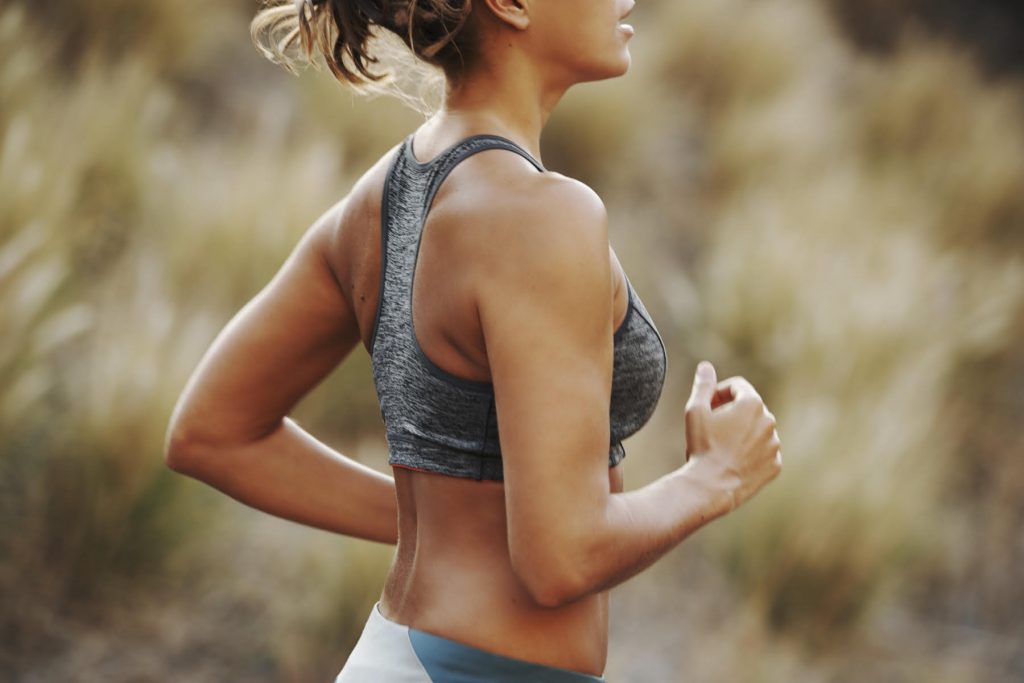 With that said, you shouldn't be a couch potato either. Some activity is recommended during your recovery and can actually help you heal faster. Consider these tips:
Choose workouts that exercise your lower body. Most surgeons recommend exercises that work your lower body, such as your legs, rather than your upper body after breast augmentation. Activities such as light walking are usually a safe bet the first few weeks following your surgery.
Focus on baby steps. This is probably the hardest rule to follow. But the key is to adopt a graduated approach to recovery. Small gains, rather than big goals, should drive your workout routine.
Avoid heavy lifting. According to the website of Dr. Sean Bidic, a breast augmentation surgeon serving South Jersey, you shouldn't lift anything over 15 lbs. or engage in any activity that raises your heart rate above 100 beats per minute for the first 3 weeks after surgery.
Listen to your body. Above all, listen to your body and don't push yourself. The idea of "no pain, no gain" does not hold true when you are recovering from surgery. Take it slow, and always follow your surgeon's advice.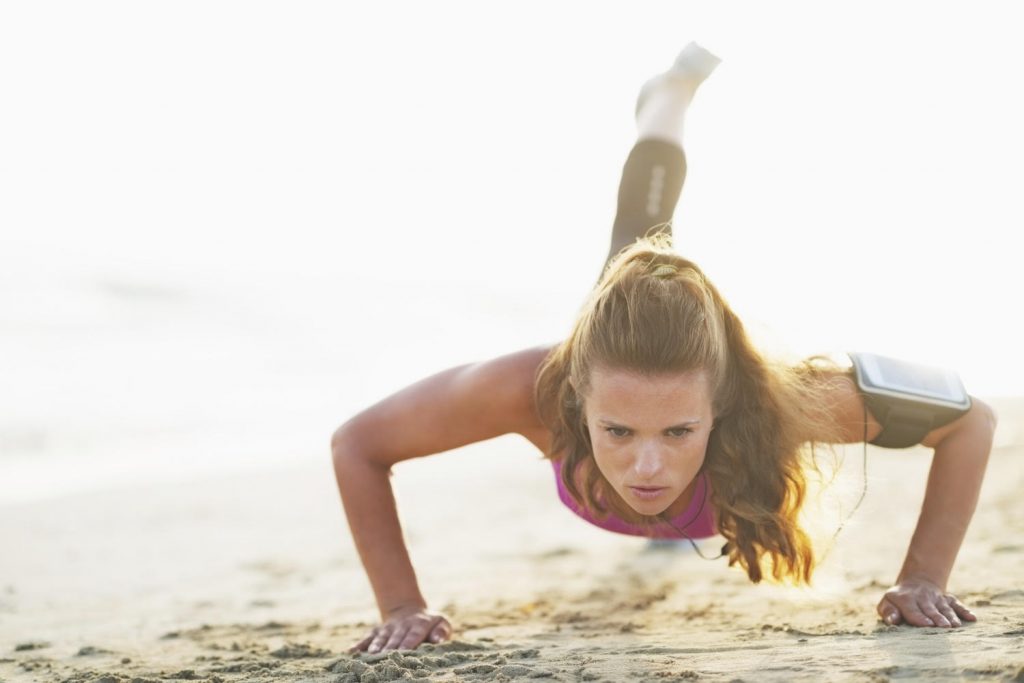 Your Worry-Free Workout Plan
Start nonphysical work and light activity in 3 – 5 days.
This might include:
Gentle arm stretches
Normal daily activities such as showering
Very light range of motion exercises
Return to light physical activity in 1-2 weeks.
This might include:
Walking
Driving
Desk or office work
Resume most full lower body activities by 4 to 6 weeks.
This might include:
Running
Leg work (weights)
Elliptical machines (without arms)
Stationary bikes
Lower abdominal exercises
Begin introducing upper body exercises at 8 weeks.
This might include:
Swimming
Strength training (upper and lower body)
Yoga
Pilates
Weights
Remember that these tips are just suggestions. The best way to protect yourself and your results after surgery is to develop a recovery plan with your plastic surgeon.